Queensland Art Gallery | Gallery of Modern Art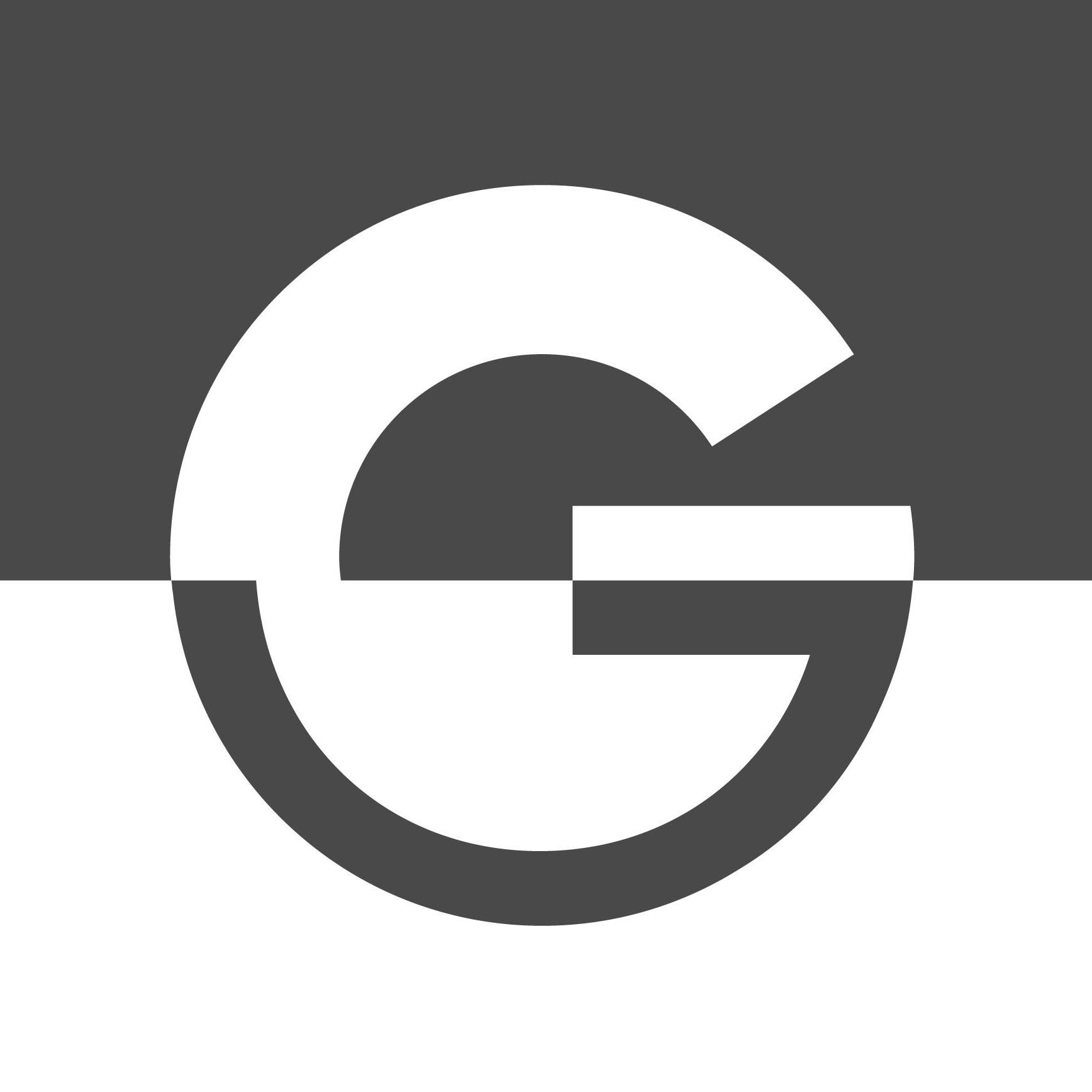 The Queensland Art Gallery | Gallery of Modern Art (QAGOMA), Queensland's premier visual arts institution and a leading national art museum, connects people and art through a dynamic program of Australian and international exhibitions that showcase works from a diverse range of historical and contemporary artists.
The Gallery was established in 1895 as the Queensland National Art Gallery. Throughout its early history the Gallery was housed in a series of temporary premises, and did not have a permanent home until the opening of its current architecturally acclaimed building on Brisbane's south bank in 1982. Enriching the cultural life of Brisbane, these two vibrant and accessible galleries, the Queensland Art Gallery (QAG) and the Gallery of Modern Art (GOMA), offer distinct, yet complementary experiences. QAGOMA's highly acclaimed Children's Art Centre presents engaging and interactive exhibitions and events for visitors of all ages and the cinemas at GOMA feature films by influential and popular filmmakers and artists.
The Gallery's flagship project is the Asia-Pacific Triennial of Contemporary Art series of exhibitions, now a major event on the national and international arts calendar. The expertise developed from staging the Triennial for over a decade has led to the establishment of the Australian Centre of Asia-Pacific Art (ACAPA), to foster alliances, scholarship and publishing, and the formation of an internationally significant collection of art from the Asia-Pacific region. Similarly, the Gallery is committed to profiling Indigenous Australian art and strengthening relationships with Queensland's Indigenous communities.