Photography in Southeast Asia : A Survey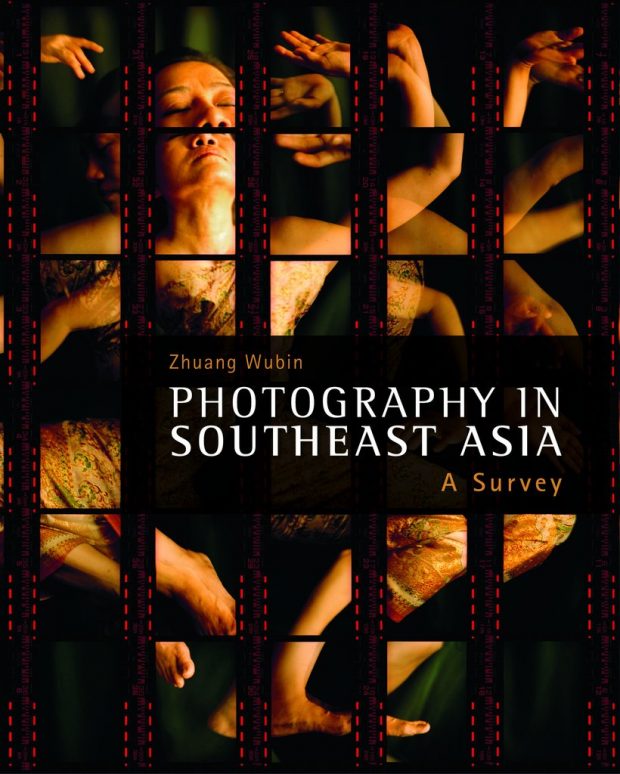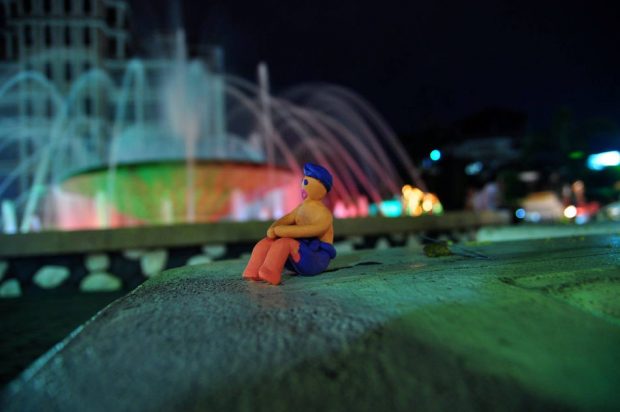 Photography in Southeast Asia: A Survey
 by Zhuang Wubin, published by NUS Press, Singapore is a comprehensive attempt to map the emergence and trajectories of photographic practices in Southeast Asia.
"Informed by years of research in Southeast Asian photography, Wubin's extensive survey, covering generations of practitioners across 10 countries from Laos to Singapore, extends beyond to offer a glimpse into the region's colonial and post-colonial histories, politics and social landscapes ... (he) also enters rare territory in today's photography and art writing – criticism, and notably, advocacy and sympathy for the 'straightness' of more traditionally motivated and inclined practitioners of photography – outliers, if you will, to whom contemporary art establishment have more often than not, been antagonistic towards."
Kevin Lee, Invisible Photographer Asia
The narrative begins in the colonial era, at the point when the transfer of photographic technology occurred between visiting practitioners and local photographers. With individual chapters dedicated to the countries of
Brunei, Cambodia, Indonesia, Laos, Malaysia, Myanmar, Singapore, Thailand, The Philippines and Vietnam
, the bulk of the book spans the post-WWII era to the contemporary, focusing on practitioners who operate with agency and autonomy.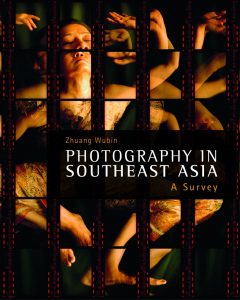 The relationship between art and photography, which has been defined very narrowly over the decades, is re-examined in the process. Photography also offers an entry point into the cultural and social practices of the region, and a prism into the personal desires and creative decisions of its practitioners.
Published by
NUS Press
, 
Photography in Southeast Asia: A Survey, By Zhuang Wubin
 was launched in October 2016 at Objectifs Centre for Photography & Film, Singapore.
Image: ON THE POTENTIALITY OF PHOTOGRAPHY BEING USED AS A STORYTELLING AND WORLD-MAKING DEVICE IN LAOS. IMAGE: © SOULIYA PHOUMIVONG