Phare The Cambodian Circus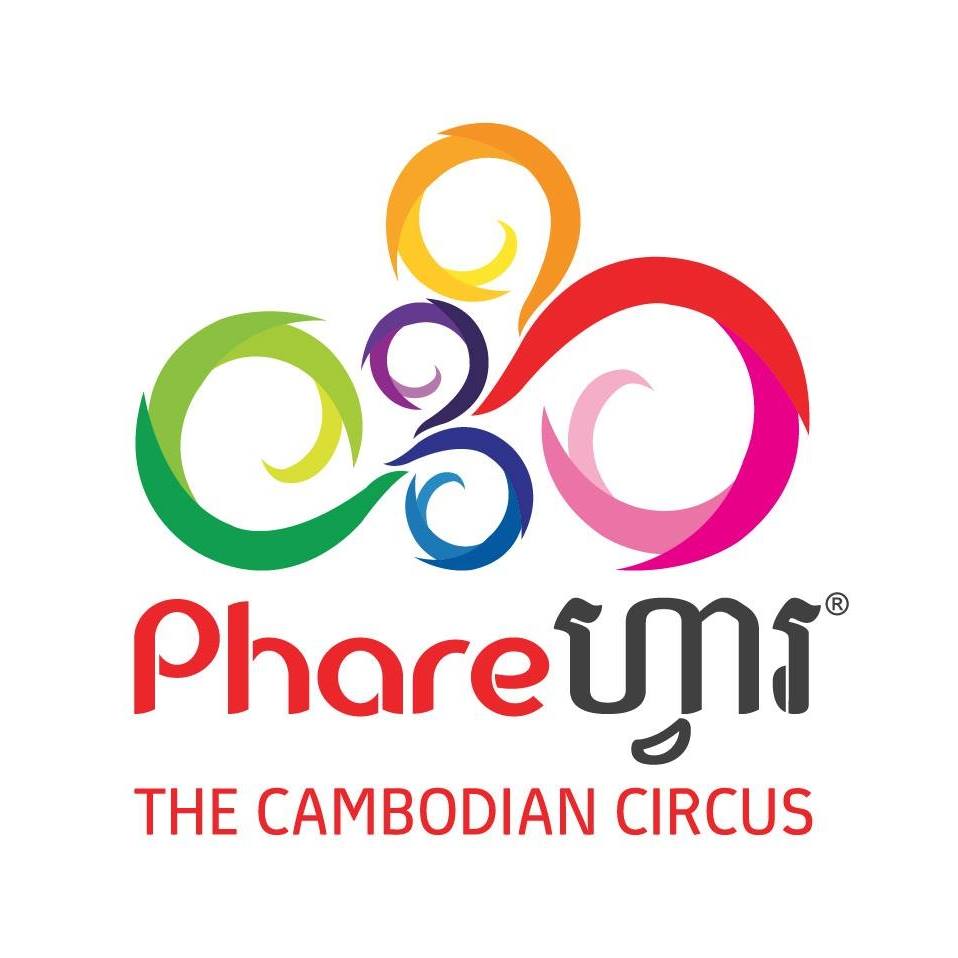 More than just a circus, Phare performers use theater, music, dance and modern circus arts to tell uniquely Cambodian stories; historical, folk and modern.
Phare artists are students and graduates from Phare Ponleu Selpak's vocational training center in Battambang. The association was formed in 1994 by 9 young men coming home from a refugee camp after the Khmer Rouge regime. They were greatly helped during that time by an art teacher using drawing classes as therapy and wanted to share this new skill among the poor, socially deprived and troubled youngsters in Battambang. They founded an art school and public school followed to offer free education. A music school and theatre school were next and finally, for the kids who wanted more, the circus school. Today more than 1,200 pupils attend the public school daily and 500 attend the alternative schools. Phare Ponleu Selpak also has extensive outreach programs, trying to help with the problems highlighted in their own tales.
Phare The Cambodian Circus offers these students and graduates somewhere to hone their skills and a place to earn a decent wage. Money that will take them out of poverty and give them self-respect and freedom.