Managing Asian collections in European museums | New publication launch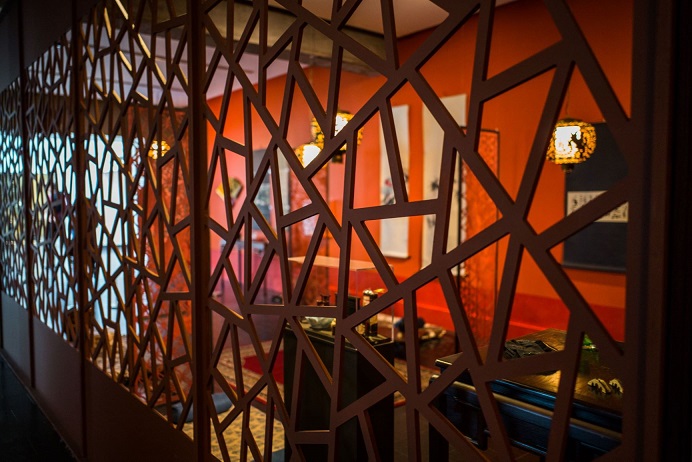 Stemming from discussions that took place during the conference Art, Materiality and Representation (London, 2018), this open-access publication proposes an alternative approach to the conventional debate on the dispersal of Asian artworks and material culture in international collections. Whether in large scale comprehensive museums, or in smaller specialised museums, the challenges faced by these institutions in the display, definition and promotion of their Asia collections are broached over eleven articles.
By presenting some thought-provoking case studies about Asia collections in European museums and elsewhere, this publication highlights the importance of this shared cultural heritage in fostering intercultural communication and cooperation. It also intends to pave the way to further activities aimed at making more visible and accessible these often-underestimated resources through networking and collaboration among museums, cultural institutions and research organisations.
The launch event will be organised online on 1 June 2021 at 13:30-15.30pm (BST)

To register go to: https://www.therai.org.uk/events-calendar/eventdetail/730/-/publication-launch-asia-collections-outside-asia
This photo shows Karen Tam's artwork Opium Den Revisited (2018) as installed at the Montreal Museum of Fine Arts (Montreal, Canada). Karen Tam is Canadian artist of Chinese heritage. She is one of the contributors to our publication with her article "Acheter un petit chinois: The Jesuit Museum of Chinese Art in Quebec".
This image well transmits the main issues discussed in the collection of papers: the problematic/unclear identity of these collections of Asian artefacts and, sometimes, of the institutions hosting and displaying them; the open questions regarding the cultural identities involved in the process of production, circulation, collection and presentation of the objects; the partial/difficult visibility and accessibility of certain collections.