Luang Prabang Film Festival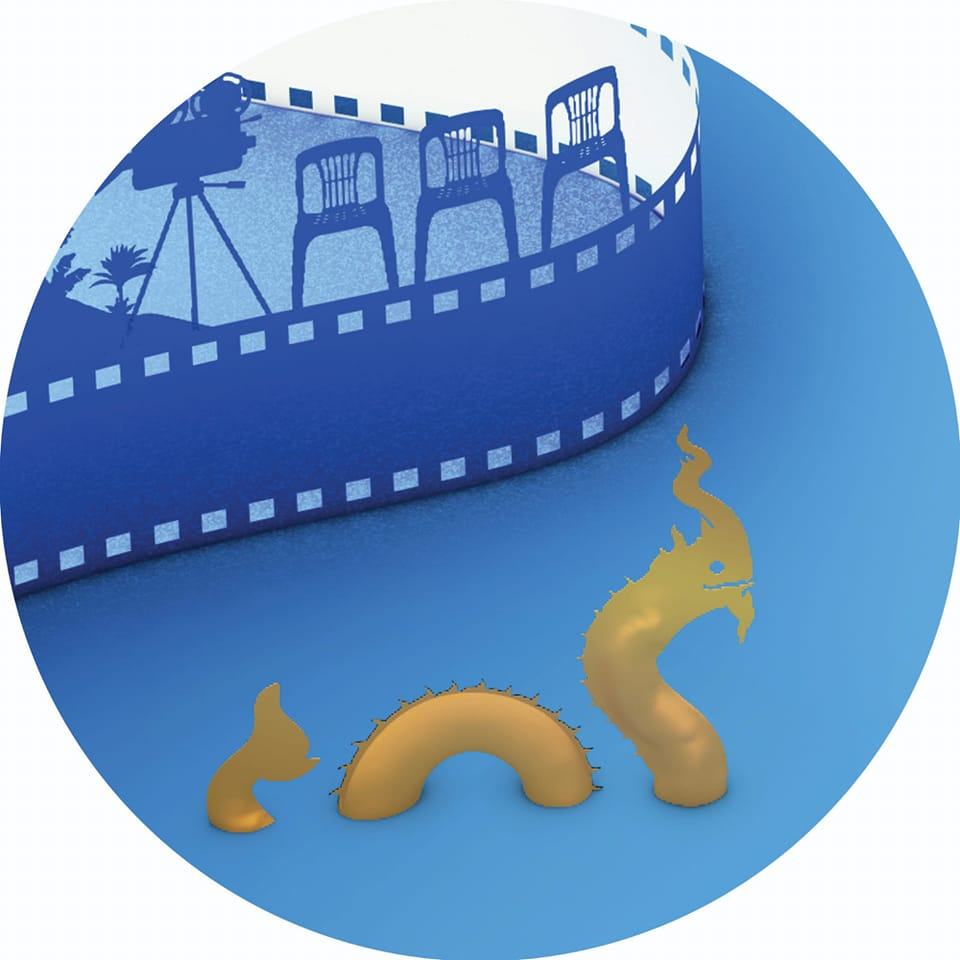 The Luang Prabang Film Festival (LPFF) is a charitable cultural organisation committed to the celebration of Southeast Asian film and to the growth and support of local and regional film industries and filmmakers.
Since 2010, the annual LPFF presents films from Southeast Asia to a diverse audience at the beginning of every December in different venues in Luang Prabang Heritage town. The curators handpick these films from ten ASEAN-member countries (Brunei, Cambodia, Indonesia, Lao PDR, Malaysia, Myanmar, Philippines, Singapore, Thailand, and Vietnam). Luang Prabang Film Festival year-round programmes offer many opportunities for filmmakers and industry professionals through educational activities, public film events and Lao filmmakers Fund.
As they believe in equal access, all of their screenings are free and open to the public. At the main outdoor venue, they set up 800 blue chairs, but regularly welcome eager audiences of over 1,500 people per screening.