Lithuanian Dance Information Centre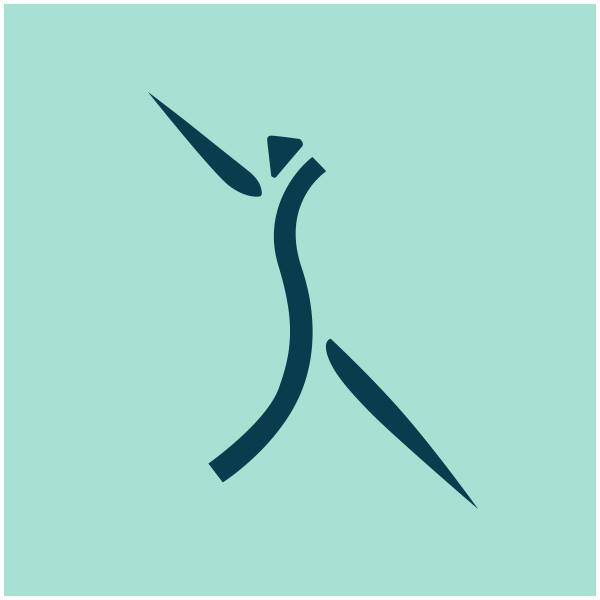 Lithuanian Dance Information Centre (LDIC) is a nongovernmental organisation established in 1995 thanks to private initiative. It is entirely dedicated to contemporary dance/circus – a unique institution of such kind in Lithuania.
The main task of LDIC is to spread information about dance and circus in all possible ways in Lithuania and abroad. LDIC is both the physical and online contact point for any information on professional dance and circus in Lithuania. It supports the artistic and cultural development of dance/circus art in Lithuania through its strong networks, promotional activities, and services offered for field professionals.
LDIC focuses on:
Collecting and spreading information on Lithuanian dance/circus professionals, companies, performances, and compiling statistics related to Lithuanian dance/circus
Organising workshops and providing mentoring for Lithuanian dance/circus professionals
Working as a strong national partner in advocacy and lobbying for the dance/circus art
Coordinating the promotion of Lithuanian dance/circus by starting and maintaining international relationships and contacts
International collaborations:
LDIC organises Lithuanian dance showcase events with networking opportunities for dance professionals and presents Lithuanian dance/circus at international performing arts fairs, platforms and gatherings
LDIC is an active member in international networks (ISPA, Aerowaves, Circusnext, Baltic Nordic dance network) and participates in collaboration projects that focus on creating opportunities for professionals of this field