The Jim Thompson Art Centre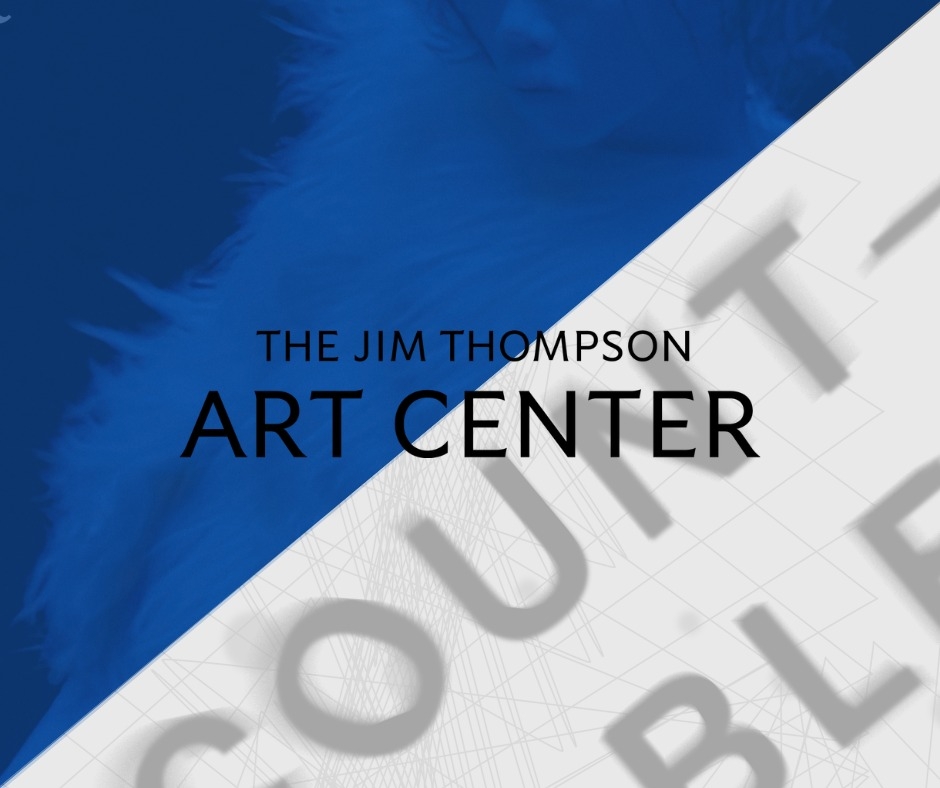 Located in the heart of Bangkok, The Jim Thompson Art Centre is situated in the same compound as the unique and famous Jim Thompson House Museum. The Jim Thompson Art Centre is operated under The James H.W. Thompson Foundation, with the mission to nurture artistic activities and create public awareness of both contemporary and traditional arts within today's context.
Among its many activities, the Art Center organises exhibitions; conducts educational and outreach programmes; produces publications; and networks and collaborates with local and international cultural institutions. Other facilities included the William Warren Library, Two Artists-in-Residency Rooms, Thai Textiles Society Office, and workspace for Conservators without Borders (Conservateurs sans frontiers).