IETM Live Performances in Digital Times publication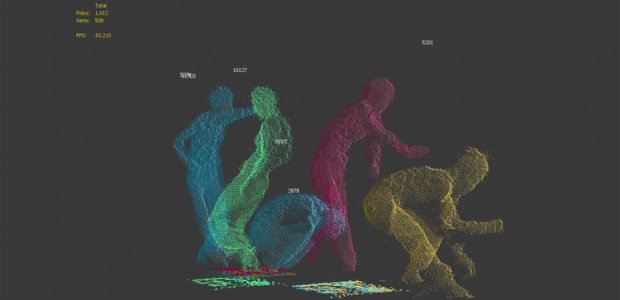 A new publication in IETM's mapping series is available online presenting an overview of 
Live Performances in Digital Times. 
The mapping is authored by Julie Burgheim and is available as a free
download
The 'digital shift' is one of the key issues in today's societies all over the world – and therefore something that naturally concerns the performing arts. This mapping explores how digital technologies are used at the different stages of the artistic process (creation, production, dissemination, archiving…) and to what aims (inspiration, audience engagement and development, marketing, sharing…).
Pairing a solid theoretical part with a large number of examples from across Europe and outside, it provides an overview of live arts in digital times – which is also the title of the 
IETM spring plenary meeting in Amsterdam
 on 14-17 April 2016.
More
IETM Mappings
publications
Image: from ASPHYXIA project