Gwangju Biennale Foundation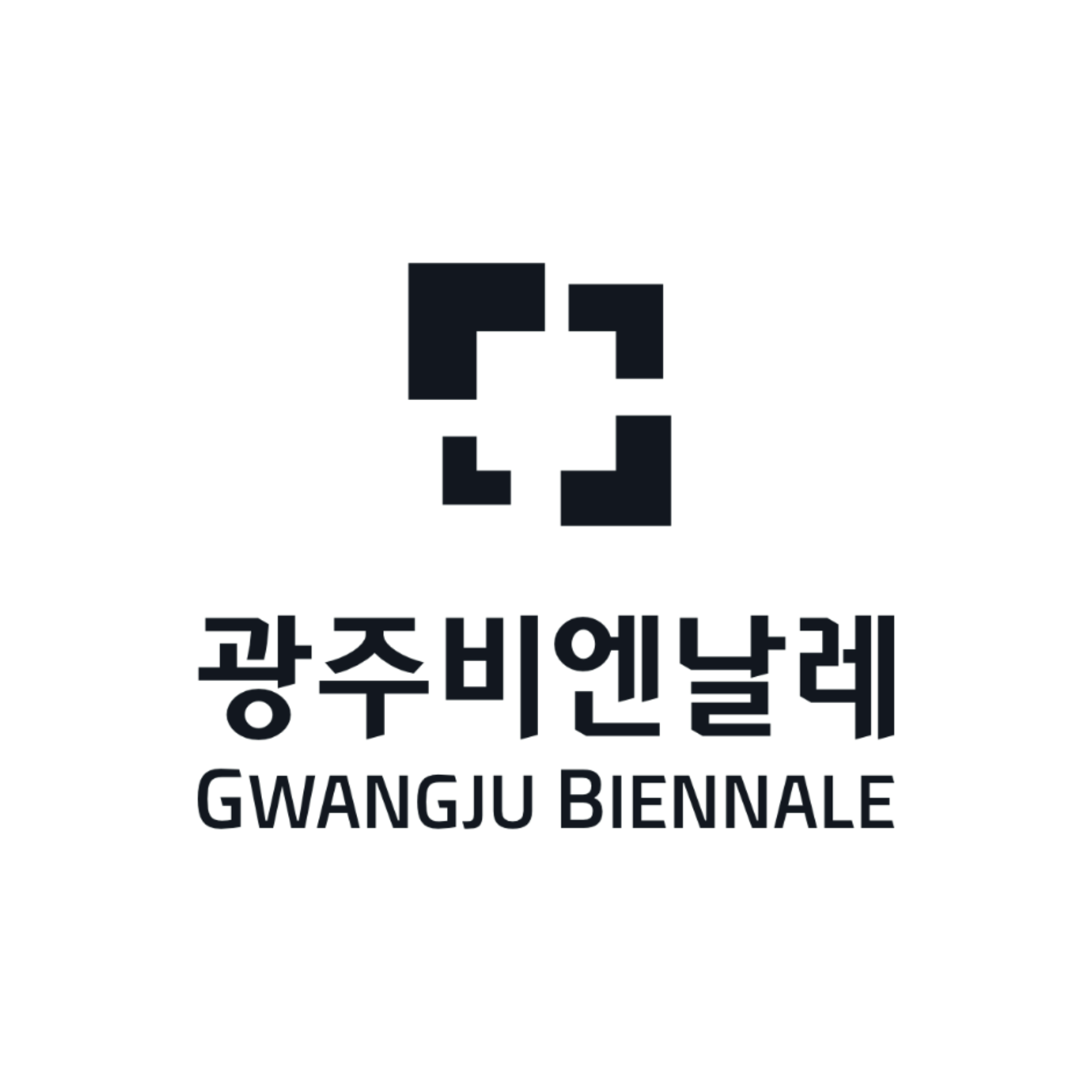 Gwangju Biennale in Korea is one of the leading biennials of contemporary art. Gwangju Biennale is the first and oldest contemporary art biennial in Asia and one of the biggest biennials in present time. Founded in 1995 in memory of spirits of civil uprising of the 1980 repression of the Gwangju Democratisation Movement, the first Gwangju Biennale was the most visited biennial ever, with 1,640,000 visitors.
The Gwangju Biennale shows contemporary art under a theme along with special guest exhibitions and various performances. Centered around the Biennale Hall in Gwangju's Jungoui Park, the Gwangju Biennale reflects the growing interest in Asian art, culture and Asia's new cities and culture trends.