The Czech Touches of Music International Music Festival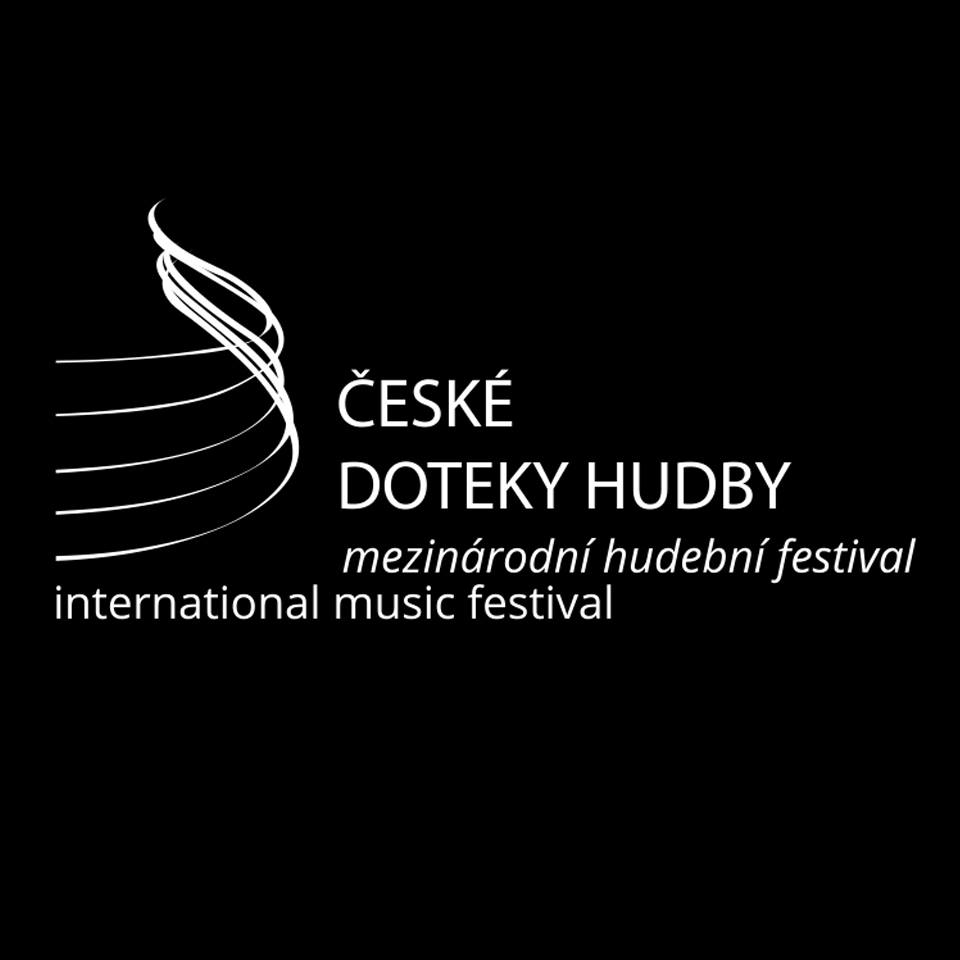 The festival is part of the unique festival infrastructure of Czech and Prague culture and the Czech musical scene. The inaugural concert is held at Prague Castle on 16 December, on the occasion of the birth of Ludwig van Beethoven, and the closing concert is held on 6 January, an important date in Czech history – the anniversary of the signing of the declaration demanding autonomy for Czechs and Slovaks in 1918.
The aim of Czech Touches of Music International Music Festival – Mezinárodní hudební festival České doteky hudby is to offer audiences valuable musical experiences while listening to the top repertory compositions as well as interesting compositions that are not performed frequently. The festival's dramaturgy has a unique concept based primarily on classical music, namely orchestral, chamber and recital works and ancient music. The popular series is represented by crossover concerts. The festival regularly introduces special programme projects – exclusive concerts as part of the cycles entitled Prague Castle Music, Gems of Russian Music, Music of the V4 Countries, Concert for Children and Parents, and multi-genre projects involving literature, film, the creative arts and architecture.
The festival is a member of the AHF – (Association of Music Festivals of the Czech Republic) and a member of the EFA (European Festivals Association).