APRA AMCOS New Zealand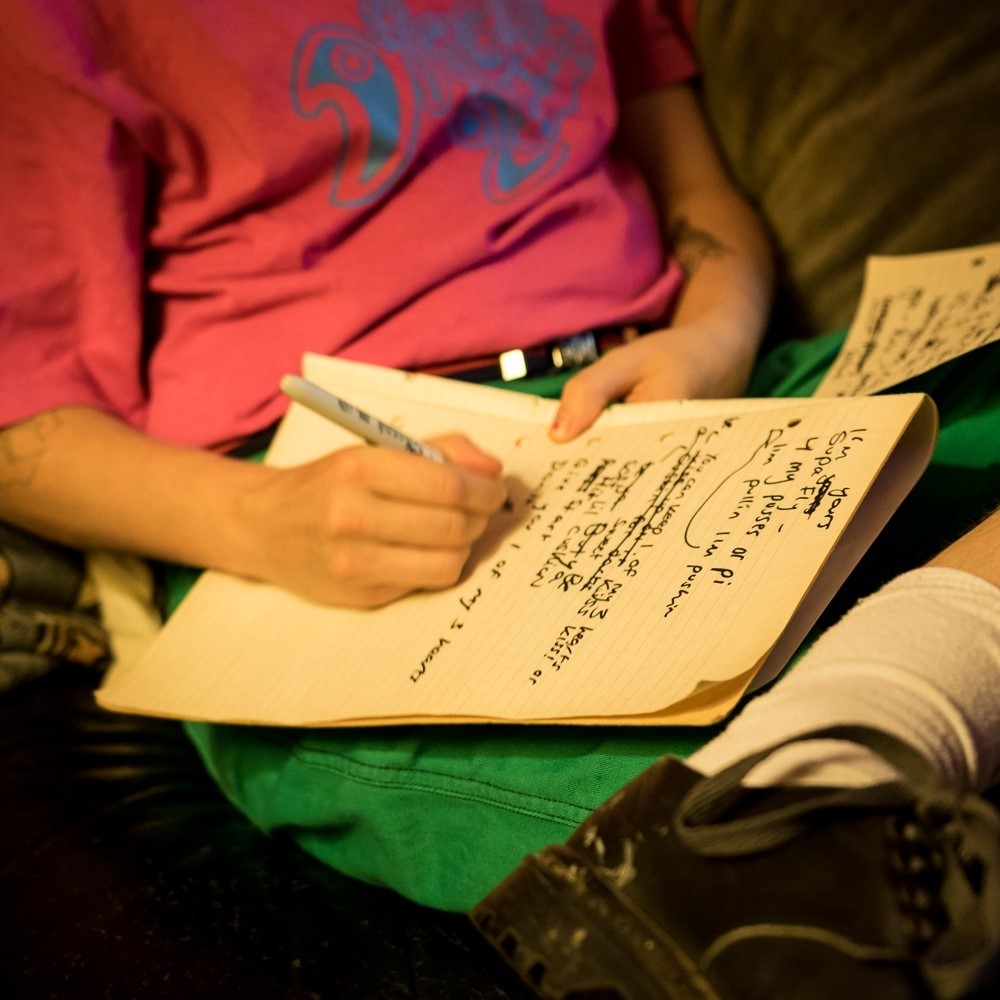 APRA AMCOS is a music rights management organisation that grants licences for the live performance, broadcast, communication, public playing or reproduction of its members' musical works. APRA AMCOS then distributes the licence fees to its 115,000+ songwriter, composer and music publisher members and affiliated societies worldwide.
APRA AMCOS is committed to supporting and celebrating the artistic excellence and commercial success of songwriters and composers across all genres. There are several programmes, grants, awards, competitions to help musicians build a thriving career in the music industry.
APRA AMCOS is the trading name of Australasian Performing Right Association Limited (APRA) and Australasian Mechanical Copyright Owners Society (AMCOS).