Voices of Culture | call for structured dialogue European partners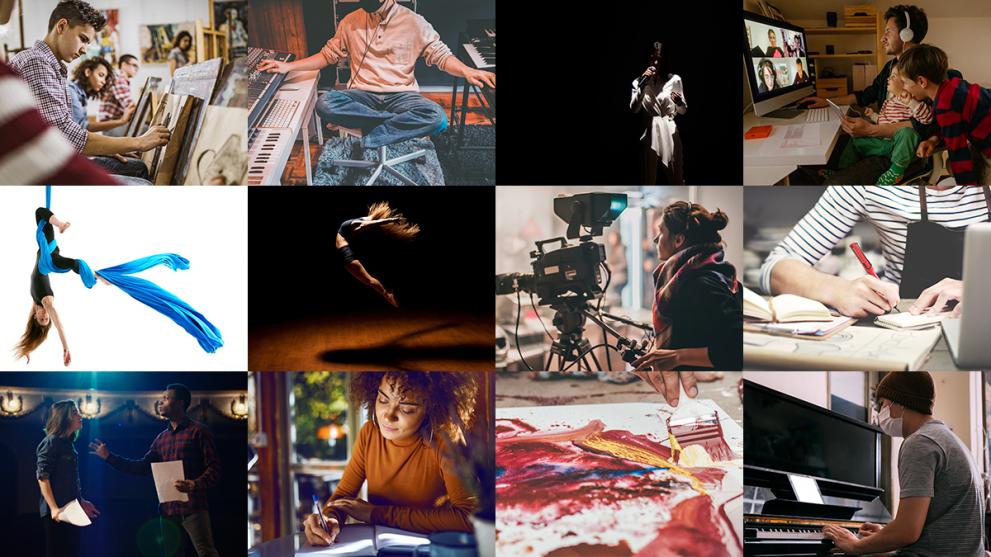 If you are representing an organisation or institution in Europe and want to give your input on the Status and Working Conditions of Artists and Cultural and Creative Professionals to the European Commission, apply now for the two workshops to be organised in the new round of Voices of Culture.
The fourth topic of Voices of Culture 2019 – 2021 will ask questions about the challenges and opportunities for the status and working conditions of artists and cultural and creative professionals. How can new priorities, policies, actions and funding streams better address this issue?
Voices of Culture is the structured dialogue between the European Commission and the cultural sector, giving culture a voice to be heard at the European level. It is implemented by Goethe-Institut Brussels on behalf of the European Commission.
Successful applicants will be invited to a digital Brainstorming Meeting on the 27.04.2021 – 28.04.2021 and to a Dialogue Meeting in Brussels on the 29.06.2021 (digital if necessary) to share their input on several areas of discussion:
Income for artists and cultural and creative professionals, artists' status
Mobility of artists and other cultural and creative professionals
Artistic freedom and freedom of expression
Voices of Culture participants will write a Brainstorming Report after the Brainstorming Meeting. In this report, the results of the discussion between participants at the Brainstorming Meeting will be expressed. This report will then be presented by participants to the European Commission at the Dialogue Meeting.
The call is open to representatives of the cultural and creative sectors (professional organisations, cultural institutions, non-governmental organisations, European networks, foundations, private organisations, etc.) with relevant expertise on the topic Status and Working Conditions of Artists and Cultural and Creative Professionals who would like to contribute to discussions with the European Commission. Organisations applying must be from one of the 27 EU Member States.
Due to the Brainstorming Meeting taking place digitally, the number of spots for participants will be increased to a maximum of 45.
The deadline to apply is the 21st of February 2021.​