Tokyo | ENCATC Academy and International Study Tour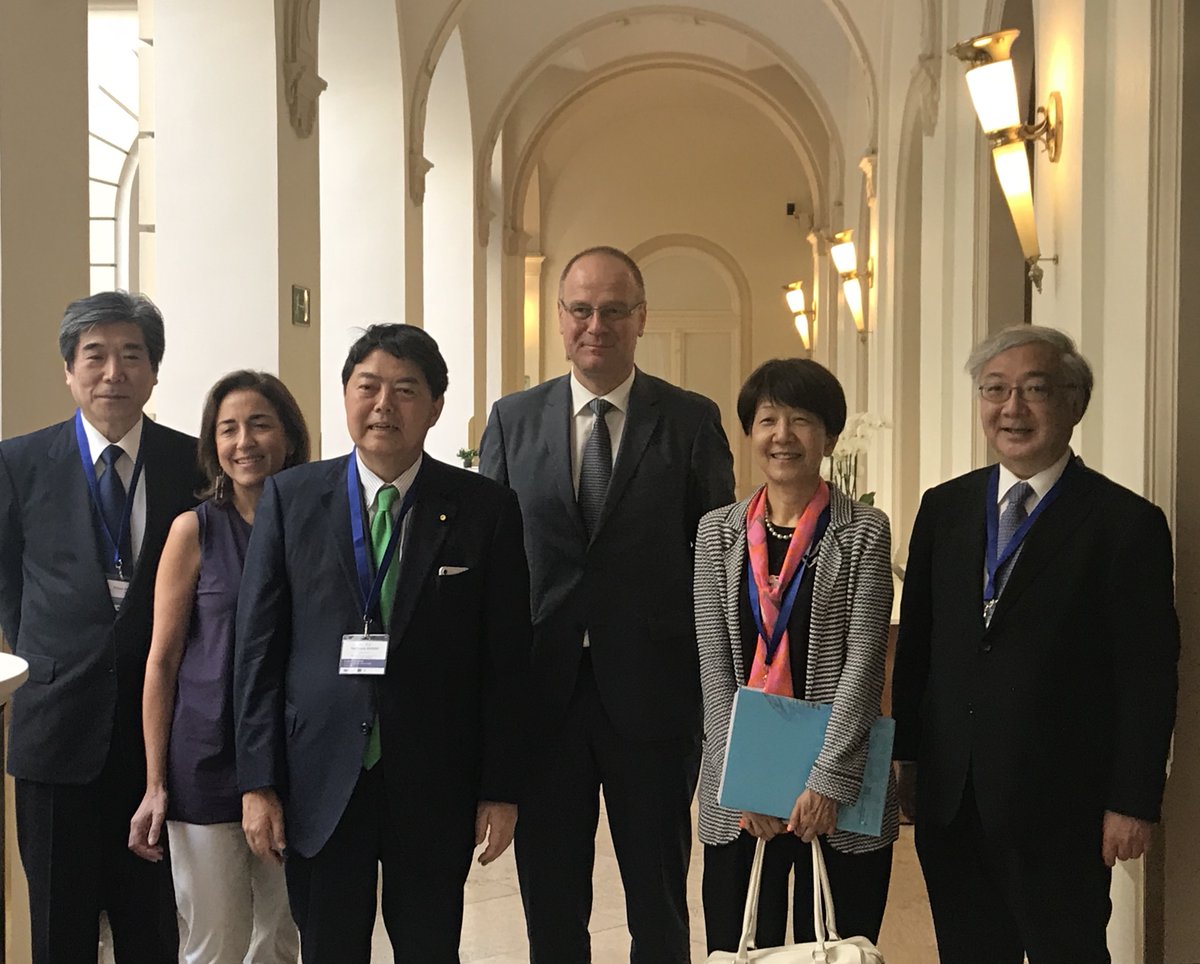 ENCATC, the European network on cultural management and policy, is organising from 5-9 November in Tokyo the 2018 ENCATC Academy on Cultural Policy & Cultural Diplomacy and the 2018 ENCATC International Study Tour.
Both events are designed to offer participants the opportunity to learn, from inside, the cultural management and policy in Japan and create close contacts with local universities and cultural operators in view of establishing long term cooperation and transnational projects.
Over five days, a group of maximum 25 academics, researchers and professionals from the cultural and academic sector across Europe and Japan will be able to boost project development and synergies between their institution in Europe with their counterparts in Japan, to learn about the current cultural policy and research trends in Japan, as well as being part of the international mobility of people and ideas between Europe and the land of the rising sun.
Among the first speakers announced are: Tamotsu Aoki, Director General, The National Art Center, Tokyo; Bernard Catrysse, Director, Arts Flanders Japan; GiannaLia Cogliandro Beyens, ENCATC Secretary General; Carla Figueira, Director MA Cultural Policy, Relations and Diplomacy and Director MA Cultural Policy and Tourism, Goldsmiths, University of London; Mari Kobayashi, Associate Professor, Department of Cultural Resources, University of Tokyo; Gerald Lidstone, Director of the Institute for Creative and Cultural Entrepreneurship (ICCE), Goldsmiths, University of London; Maiko Sudo, Director, Visit Flanders Japan; and Mitsuhiro Yoshimoto, Board Member, Arts Council Tokyo and Director, Arts and Cultural Projects, NLI Research Institute. More speakers to be announced by ENCATC soon!
Registration for both events is open until 1 November 2018.
The two activities are timely with the latest developments in cultural policy and education. On 6 July, Tibor Navracsics, European Commissioner for Education, Culture, Youth and Sport, and Yoshimasa Hayashi, Japan Minister of Education, Culture, Sports, Science and Technology (MEXT), met in Budapest to officially launch the EU-Japan Policy dialogue on Education, Culture and Sport.
At the meeting, Commissioner Navracsics and Minister Hayashi launched two new Japan-EU joint initiatives. First, a joint call for proposals to co-finance consortia of excellent European and Japanese universities to develop highly integrated master programmes and provide scholarships for talented students from Europe and Japan to study abroad. The second is a short-term staff-exchange programme for EU and MEXT officials to promote peer-learning and boost cooperation. Both initiatives emphasize the importance of people-to-people contacts within the EU-Japan relations.