Singapore Fringe Festival 2017 | OPEN CALL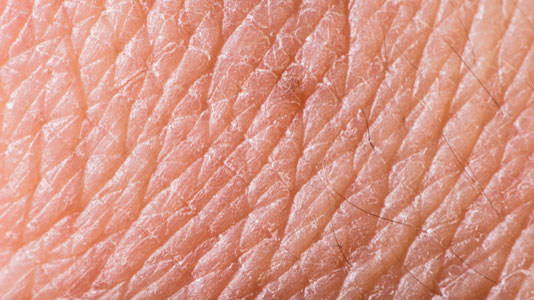 Open call for Singapore Fringe Festival 2017 - on the theme of 'Art and Skin'. The theme for M1 Singapore Fringe Festival 2017 is Art and Skin. We are looking for works in all disciplines that will fall within that theme. Applications accepted from professional Singapore and international artists/ companies.
The M1 Singapore Fringe Festival is an annual festival of theatre, dance, music, visual arts and mixed media created and presented by Singaporean and international artists. Themed differently each year, the Festival aims to bring the best of contemporary, cutting-edge and socially-engaged works to the Singapore audience. The M1 Singapore Fringe Festival is set to be a creative centre, with a twin-purpose of innovation and discussion; a platform for meaningful and provocative art to engage our increasingly connected and complex world.
Festival takes place: 4 - 15 January 2017.

DEADLINE FOR ENTRIES: 4 MARCH 2016
The largest organ of the human's body is the skin. A vessel for protection, identification, attraction and stimulation. It sweats, stretches, tears, heals and scars. It defends, dies, shreds and regenerates. It crawls and tingles, calluses and ruptures. It burns, blisters, blushes, bruises and peels. It chaps and scales, it tingles, inflames and it wrinkles.
Each square inch of human skin is home to approximately 30 million bacteria and 20 feet of blood vessels. We renew our skin monthly, shedding approximately 600,000 skin particles a day. It is said that up to half the dust in our homes is made up of our dead skin.
In an age where we are more aware than ever of our image, our identity, and our potential to alter our own appearance, we hope that the theme of Art and Skin will welcome a creative exploration and dialogue into matters of identity, beauty, intimacy, sensitivity, pleasure, pain and shame.
Learn more about Singapore Fringe Festival 2016