Philippines | NewMedia Daet 2011 | call for art projects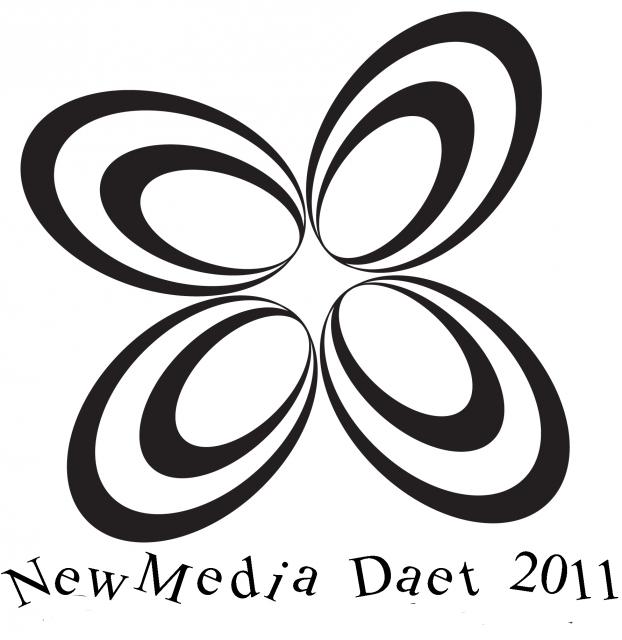 CALL FOR DIGITAL/TECH ART for NewMedia Daet 2011 to be held Feb 1-6, 2011 in Daet, Camarines Norte, Philippines.
They are looking for internet-, computer-, sonar-, robotic-, wifi- and cellphone-connected art projects and mixed media installations, all for public areas. Video Art and Animation considered.
Please signify interest by email with your CV and letter of interest at newmediadaet [at] gmail.com
Deadline: 15 December 2010