PEN International New Voices Award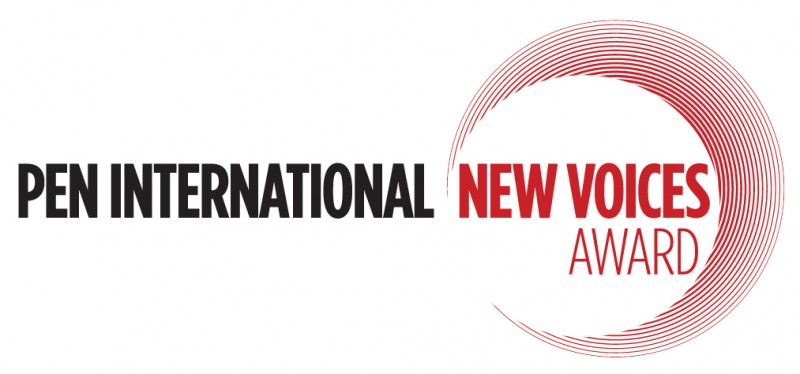 The 2016 PEN International/New Voices Award is open for submissions until 12pm (GMT) on May 27. 
The award is open for short stories by unpublished writers aged 18-30 who must be nominated by their local PEN Centre (direct entries from candidates are not eligible).
The PEN International/New Voices Award encourages new writing in the countries in which we operate, and provides a much needed space for young and unpublished writers to promote their work. The award actively encourages entries from diverse linguistic regions and communities.
Before PEN International was established in 1921 its founder, C. A. Dawson Scott, set up the Tomorrow Club as a space for aspiring writers to network with established authors; in 1928 Herman Ould, International Secretary, felt strongly that it was important for PEN to maintain focus on helping emerging writers, and so established the first 'Young PEN' chapter.
The PEN International/New Voices Award builds on these ideas, simultaneously reconnecting with our past and moving into the future. The award is open to unpublished writers aged 18-30. The young writers must be nominated by their local PEN Centre:
PEN International cannot receive entries directly from candidates.
PEN Centres
are voices for literature and freedom of expression in their respective countries. We are present in over 100 countries, from Senegal to Japan, Russia to South Africa, Canada to Chile and Norway to New Zealand. Each Centre has its own focus and priorities – campaigning for freedom of expression, for example, or pioneering education and literacy programmes. Some are leading the way in publishing their national literatures, or in promoting writing from different cultures and languages. Between them they produce publications; stage events; run prestigious literary prizes; work within and across communities; advise governments on embedding literature into policy and practice; establish and grow regional networks collaborating on key issues in their part of the world; and, above all, unite when necessary to highlight our collective strength and provide support and solidarity to individuals during difficult times.
The winner will be announced in September during the 82nd PEN Congress in Ourense, Galicia.