Moleskine Foundation | Creativity Pioneers Support Fund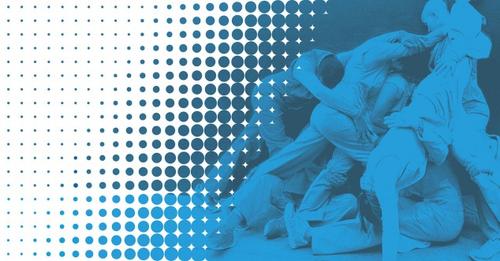 Creativity as a tool for social change - applications invited (deadline: 30 June 2021) for the Moleskine Foundation Creativity Pioneers Support fund, offering microgrants to non profit organisations around the world, negatively impacted by Covid-19 and proposing relevant, innovative, socially transformative projects to project them into the future.
In this challenging time, it has become increasingly apparent that not only is creativity a fundamental vehicle for self-expression and empowerment, but it is also an important tool that helps us all pull through and envision our tomorrow. The COVID-19 pandemic has negatively affected the already vulnerable sector of arts and culture. To help cultural organizations overcome the current pandemic crisis and project their organisations towards the future, Moleskine Foundation has decided to establish a Creativity Pioneers Support Fund microgranting program.

Creativity Pioneers Support Fund is a one-time funding program for the non-profit organizations that use creativity as a tool for social change, that are currently facing the impact of Covid-19 pandemic.
We will offer a one-time microgrant of up to €5000 to the selected organizations.
Eligibility:
Organizations must demonstrate that they have been negatively impacted by Covid-19 situation in the last 12 months (financial statements, reduction in capacity or activity and programming compared to the same period a year before, impossibility to implement key steps to launch a new organization, impossibility to adapt to the new reality, e.g. digitalization, etc.)
Applications must be submitted in English and must be completed in all parts;
The call is open to non-profit organizations officially recognised in the country of operation
Organizations from all over the world are invited to apply
Relevance and urgency: the organization must demonstrate how the grant will help them overcome the current pandemic crisis and project their organization towards the future. Specify exactly how the funds are going to be spent within the year 2021.
Quality: innovativeness, and unconventionality of creative solutions to overcome the pandemic.
Social transformation and ecosystemic impact: capacity to directly or indirectly foster positive systemic change in relevant individuals and society, at multiple levels.
Influence and integrity: ability to drive growth and change perceptions around "creativity for social change" field and cultural and creative industries.
Geography: worldwide organizations are invited to apply.
Target: Organizations working with young adults (16 – 27) will be preferred.
Areas of intervention: Education, arts and culture, social justice, minorities inclusion.
Deadline: 30 June 2021