Job | Project Administrator | Arts Network Asia | Singapore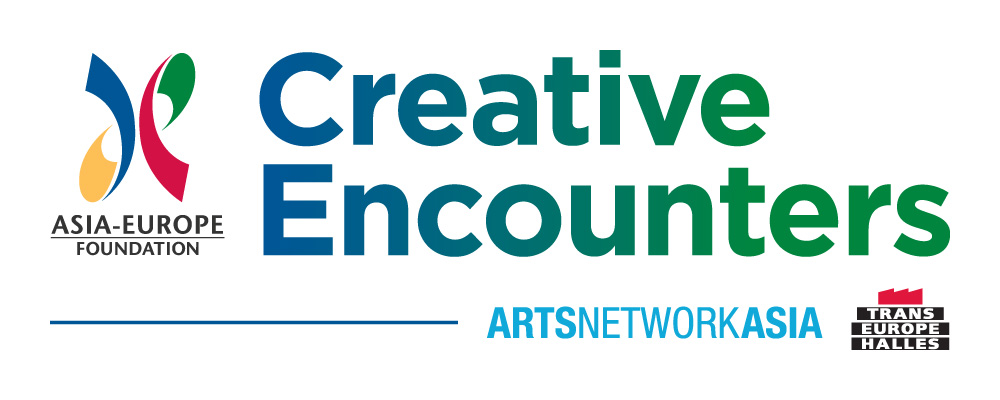 Arts Network Asia in partnership with the Asia-Europe Foundation (ASEF) and Trans Europe Halle (TEH), invites applications from qualified candidates for the position of Project Administrator for the programme Creative Encounters.
The Project  Administrator is responsible for the overall coordination of  the programme -
"Creative Encounters: Cultural Partnerships between Asia and Europe"
, including the administrative arrangements necessary for the good development of the programme.
The Administrator will work in close coordination with the programme partners in the communication and administration with the 6 selected project partners .
The project administrator will assist on both the 2nd Edition and 3rd Edition of the Creative Encounters programme for the year 2013.
This is a part time position for candidates based in Singapore.
Requirements:
-Minimum Diploma Holder with at least 2 years of working experience in arts administration and cultural management or relevant fields;
-Strong administrative and communication skills are MUSTs; with a preference for administrative work;
-Proficiency in MS Office;
-Strong interest in international relations and artistic exchanges and dialogues.
Interested candidates are invited to submit a resume, with your expected salary to Tay Tong at: 
taytong@theatreworks.org.sg
by
29 March 2013
Please title your application as : "Application for Project Administrator (Creative Encounters)"
Only shortlisted candidates will be notified.
For more details about
Creative Encounters
please visit:
http://www.asef.org/index.php/projects/programmes/2130-creative-encounters
www.artsnetworkasia.org.sg