France | international seminar call for cultural managers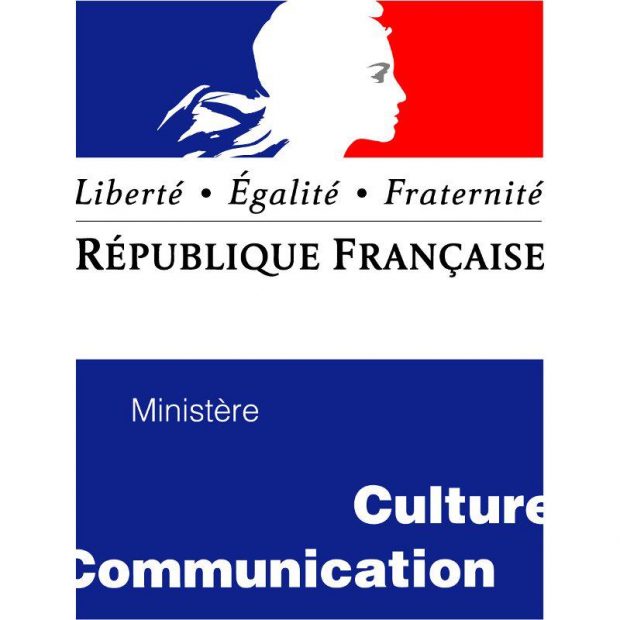 Call for applications: Cultural Structures in the Service of Urban and Territorial Development.  High-level cultural managers worldwide contributing professionally to local/regional/city cultural development are invited to apply for a seminar in Paris 20-30 March, supported by the Ministry of Culture and Communications, France.
Deadline for applications: January 31st, 2017
This seminar, which will take place 20-30 March 2017, has the theme " The cultural structures in the service of the urban and territorial development ".  It is intended for high-level English-speaking professionals (cultural structure administrators, cultural project managers, cultural managers of territorial authorities, people in charge of the elaboration and implementation of cultural policies) contributing in their countries to the implementation of cultural projects having a structuring impact on the development of territories.
This seminar is proposed by the Ministry of Culture and Communication (General Secretariat, Service of Legal Affairs and international) within the framework of its offer of training, implemented by the Centre for world cultures.
It will gather in Paris and in region about fifteen professionals, in charge of cultural development, the territorial action and the management of cultural, heritage and non-heritage structures. It will allow participants to familiarise themselves with the determining factors of urban zone local authority cultural policy through round tables, visits, presentations and workshops. It will allow the participants to get acquainted with the French context, to confront their experience, their knowledge, their practices and their projects. It will facilitate the development of professional networks between France and concerned countries and between the participants.
The seminar will take place in English exclusively.
Please note: the cost of international travel to Paris is not covered for the participants.
Further details on the website, specifically the 'Anglophone' downloads in French and in English and the application form in English.
Please note - the website has automatic translation: you can find more comprehensive and clearer information on the download documents.