The DO School Hamburg | apply for design packaging fellowship programme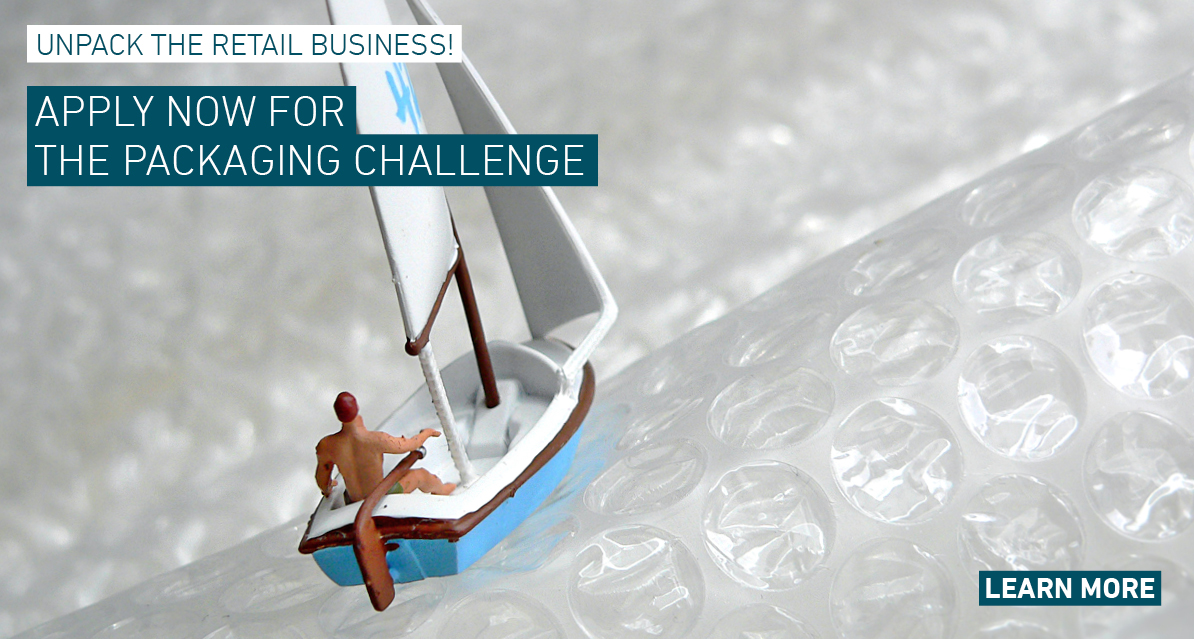 The DO School in Hamburg empowers people to turn their ideas into action and create real impact. It runs programmes for young  entrepreneurs with social venture plans, focused on real-life challenges. Currently on offer is a ONE YEAR Fellowship programme - THE PACKAGING CHALLENGE open to applications from highly motivated and talented emerging social entrepreneurs from around the world between the ages of 21 and 31.
The programme includes a 10 week residential phase in Hamburg, Germany and is conducted in English.
The PACKAGING CHALLENGE runs over a year (March 2015-March 2016)  and aims to find innovative ways to reduce waste and increase recycling along the transport routes of the fashion retailer H&M Germany.
Over ten weeks, you will create a prototype for a new packaging system and process that will be tested in deliveries between H&M's distribution center for Germany and individual stores. This process is supported by our 
Challenge Lab
, a course which offers knowledge, skills and tools necessary to successfully solve the Challenge. Furthermore, you will gain an in-depth look into a multi-national company.
You will have the chance to interact with leading experts in the fields of packaging, reverse logistics, and sustainability, as well as meet H&M experts from those fields. You will conduct research to identify and understand the status quo of H&M, and its vision of sustainability in the context of available best-practices regarding transport and logistics. Based on these learning experiences, you will brainstorm, identify, and test ideas for a packaging prototype. The focus will lie on finding a feasible solution that is innovative, scalable, economical and more sustainable.
The impact of your solution will be measured during a one-week testing phase at the end of the ten-week Incubation Phase in Hamburg, delivering goods from the central German warehouse to H&M stores in Hamburg. Although the testing will take place in Germany, the solution should be one that can be scaled to suppliers worldwide for maximum impact.
Solving the Challenge as a group is only one part of the start-up program. During the ten weeks on campus you will also work intensively on turning your own venture idea into a viable social venture plan that is ready for implementation during the following ten-month 
Implementation Phase
.
Deadline for applications: 27 November 2014
NOTE: apologies for short notice!
 Please follow the DO School on FB/Twitter, sign up for newsletter etc. to get earlier notice of future Fellowship programmes and other opportunities.
Read all about the previous CHALLENGES
run by
The DO School
, and see who was selected as a DO Fellow - challenges have taken place in fields of Theatre, Peace, Music, Green Design, Sports coaching, Conservation among others.