Call for projects | Nature reasserts itself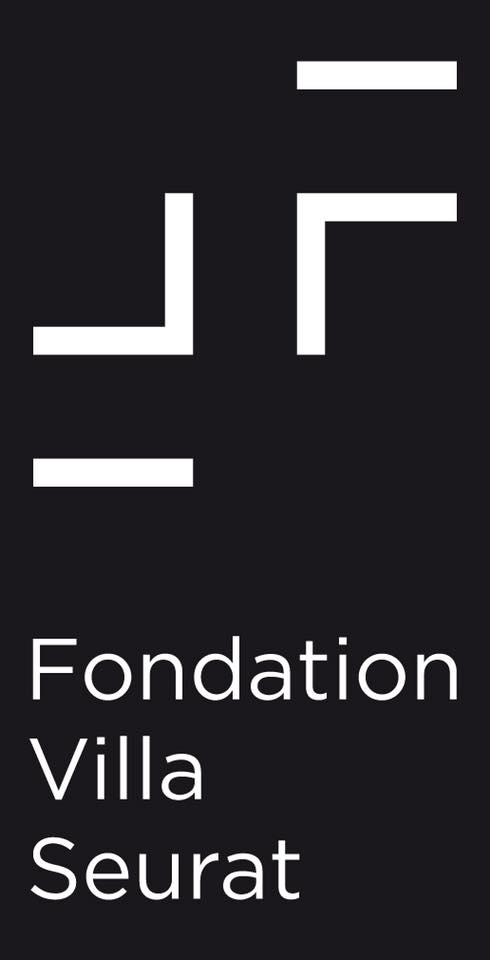 Considering the extraordinary circumstances created by the Covid-19 pandemic, and the precarious situations in which many artists find themselves simply in living from day to day, the Fondation Villa Seurat pour l'Art contemporain (a foundation under the aegis of the Fondation de France) has decided to launch a call for projects for 2020 - on the theme 'Nature reasserts itself'.
The call for projects is aimed at artists working in the visual arts, irrespective of nationality or place of residence, and whatever the medium they use.
The Fondation will award five prizes of 2000 (two thousand) euros each, for works created specifically for this project on the theme 'Nature reasserts itself'.
The winning works will be exhibited from 2 – 14 November 2020 inclusive at the Espace Beaurepaire in Paris, on the occasion of the collective exhibition organised by ISIS EXPO (Danielle Cohen). The prizes will be awarded at a ceremony to be held during that period at the Espace Beaurepaire, on a date to be determined.
Artists are limited to one work each.
Each artist shall submit one or more photos or a short video of the work being entered for the Fondation Villa Seurat prize no later than Monday 31 August 2020, 5pm (CET). Late entries will not be accepted.
The results of the jury's deliberation will be posted on the website of the Fondation Villa Seurat no later than 25 September 2020.
The works must be brought to the Espace Beaurepaire, Paris, on Monday 2 November 2020 during the day (the Fondation shall have no responsibility for the transport, insurance or delivery of the works or the costs thereof).
Unsold works must be removed no later than 2pm on Sunday 15 November (the Fondation shall have no responsibility for returning the works or the cost of doing so).