Belgium | Woning Van Wassenhove 2023 Writing Residency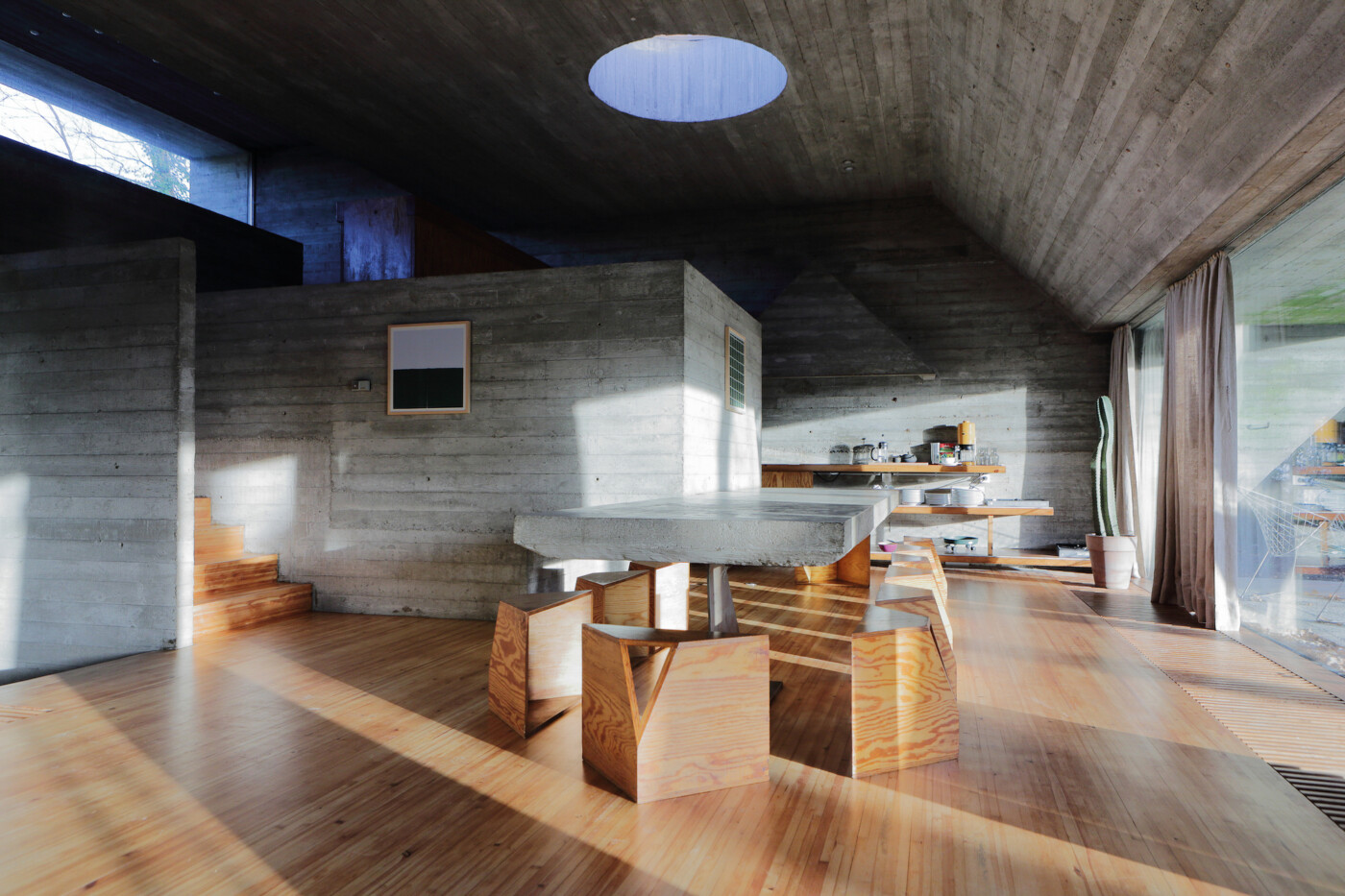 Museum Dhondt-Dhaenens (MDD) and MORPHO are calling for applications for the Writing Residency at Woning Van Wassenhove (near Ghent, Belgium) between 24 November and 22 December 2023. This residency allows an artist to further their writing practice.
The resident is granted full use of the Woning Van Wassenhove, located in Sint-Martens-Latem, in a quiet residential area in the vicinity of Ghent, for 4 consecutive weeks. As an outcome of the residency, MDD and/or MORPHO assists the resident to organise a public moment, such as a talk, performance, publication, broadcast or presentation in the year following the residency (2024).
Eligibility
The call is open to any applicant over 18 years of age legally permitted to travel and reside in Belgium for the duration of the residency.
What is offered
Contribution towards travel and visa costs (up to 1,000 EUR)
Per diem of 40 EUR per day
Production budget for a presentation moment in 2024 (up to 2,000 EUR)
Communication and institutional support
Utilities, internet connection, use of a bicycle
Writing Residency application guidelines
Deadline: 15 September 2023