Australia | Land Dialogues interdisciplinary conference | call for papers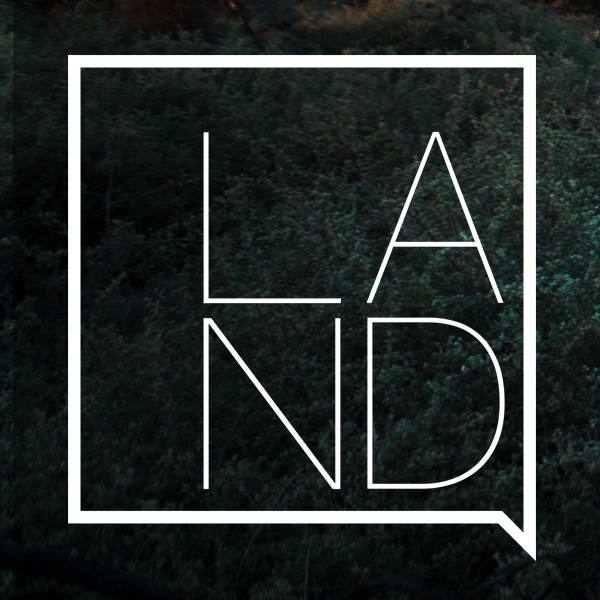 The Land Dialogues Conference takes place at Charles Sturt University, Wagga Wagga, Australia in April 2016.  CALL for papers on the theme. Land Dialogues is an interdisciplinary research and practice collaboration investigating the environmental humanities, place-making and the creative arts.
The Land Dialogues Conference conveners are interested in presentations of interdisciplinary scholarship by researchers working in dialogue with, within or about land. The group editors are interested in diverse and divergent approaches to the key thematic phrase '
Land Dialogues
' and especially encourage interdisciplinary attitudes to place/space and human/non-human convergence discourses. Areas of interest to the conference & journal conveners are submissions relating to (but not limited to):


Analysis or application of existing or emergent dialogues with land in indigenous, pre-colonial, post-colonial and anti-colonial contexts.


Investigations of human, non-human, posthuman & transhuman interactions in dialogue with or within land/place.


Explorations of the limits (or perceived limits) of sustainment principles, sustainabilities, ecologies and agriculture.


New/Old Frontiers, Land and the Digital and explorations of, or reflections on potentials for new topographies including data visualisations in relationship to land.


Experimental or experiential works or non-standard items including exhibition or performance towards dialogue with land.


The call for papers for the 2016 Land Dialogues Conference is now open.
Deadline for abstracts: 16th October 2015
Interested participants are asked to
submit abstracts using this form
.