2022–2023 Grants for South and Southeast Asian researchers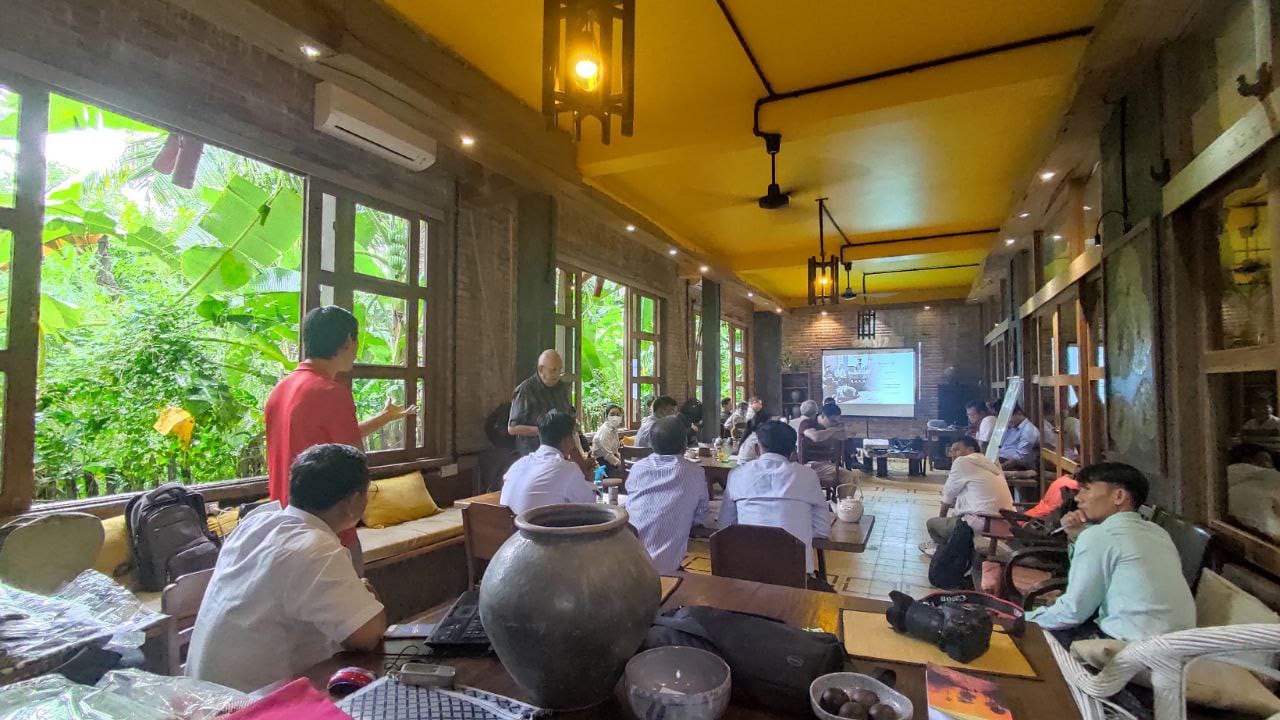 Association for Asian Studies (AAS) is calling for applications from South and Southeast Asian researchers for their Cultivating the Humanities and Social Sciences (CHSS) Research Grants.
Supported by Sweden, the CHSS grant programme encourages both individual and group projects (such as those bringing senior and junior scholars together) that will explore the subjects of:
democracy

human rights

gender

the environment
The programme also welcomes proposals for special initiatives that aim at the recording, preservation, and dissemination of endangered languages, oral histories, and traditional knowledge.
The grant
The grants are available for research projects from two to 12 months that advance the fields of the humanities and social sciences in South and Southeast Asia.
CHSS grants range from 2,000 USD to 12,000 USD.
What can the funding be used for?
Research essential for postdoctoral scholars and PhD and Master's students theses, dissertation, and/or book projects, or for manuscript revisions and journal articles in the humanities and social sciences

Small scholarly seminars and pedagogical workshops

Translation, curriculum development, and textbooks projects

Documentary films and visual arts projects
Who Is Eligible?
South and Southeast Asian nationals holding a Ph.D. or Master's degree or equivalent who are—or will be—engaged in the academic profession in South and Southeast Asia.

Scholars, students, independent researchers, and public intellectuals, who are based in low- and lower medium-income countries as well as those who come from and may be living in post-conflict areas or areas where conflicts are still ongoing.
The AAS invites applications from low- and lower middle-income countries of Southeast Asia (such as Cambodia, Lao PDR, Myanmar, Indonesia, the Philippines, Thailand and Vietnam) as well as from less economically advantaged countries and areas of South Asia (such as Bangladesh, Pakistan and India).
When evaluating proposals from Indonesia, the Philippines, Thailand, Vietnam, and India, the review committee will prioritise applicants who come from regions and/or institutions with resource and infrastructure constraints. They also encourage collaborative projects, especially those that partner scholars from under-resourced institutions with colleagues at institutions that offer more resources and infrastructure to support their work.
The project focuses on junior faculty, graduate students, senior and independent scholars, women, and ethnic minority groups in particular. Preference will be given to applicants who have never received a research grant in the past and/or who are based in an under-resourced institution.
Deadline: 30 September 2022