Why I Make | British Council film series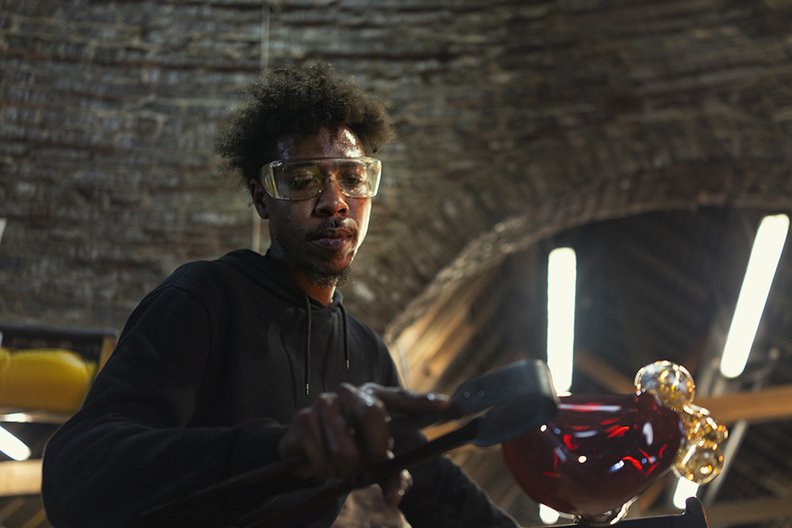 The British Council's Why I Make film series is part of its global programme, Crafting Futures. A series of films have been commissioned to celebrate craft and share maker's stories from around the globe; to inspire us and to show the value of craft in our history, culture and world today.
The British Council releases these films as our world and everyday life has changed dramatically due to Coronavirus. The purpose of these films now feels more important than ever. We want to support craft practitioners who will be suffering the impact of this crisis and we hope to inspire you while at home. With many of us in isolation and living at a slower pace, craft can offer us some welcome relief and hope.
As part of the Why I Make series, viewers can: