from - to
26 Oct 2013 - 16 Feb 2014
Singapore Biennale 2013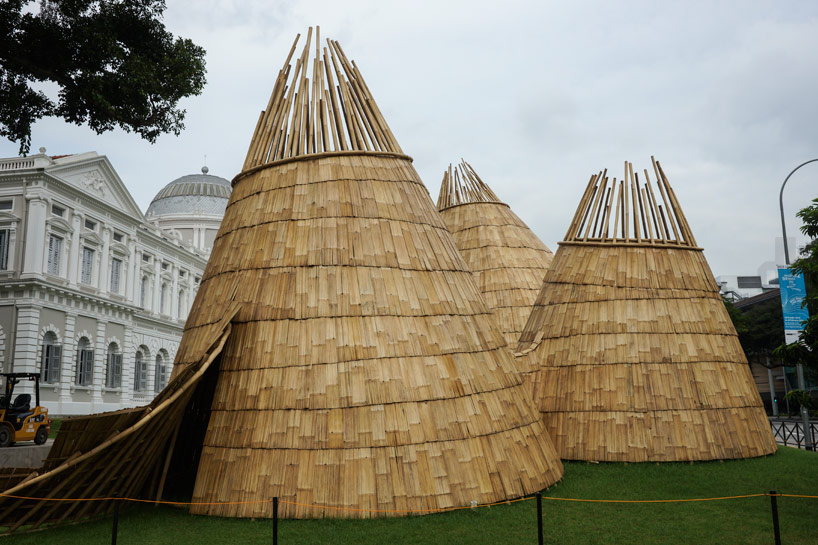 Against a backdrop of past and continuous change in Southeast Asia, artists have been reflecting, mediating, envisioning, and making propositions. If The World Changed, the title of the 4th Singapore Biennale (26 October - 16 February), is an invitation to artists to respond to and reconsider the worlds we live in, and the worlds we want to live in.
The
Singapore Biennale
takes place in venues around the city and has adopted a unique
curatorial model
. To harness the energy of the region and build a distinctive Asian identity for the Singapore Biennale, SB 2013 has adopted a bold new collaborative curatorial structure. A team of co-curators, made up of 27 art professionals with distinct knowledge of Southeast Asian art practices are on board to offer their viewpoints and local knowledge.
SB 2013 promises a showcase of new artists and fresh works from the region.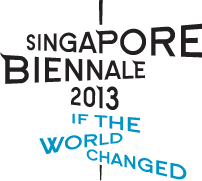 Participating artists:
Some 90% of this year's Biennale artists hail from Southeast Asia. Meet them and see how they will respond to this changing world.
Curators
: Get to know the team of 27 curators, each with their distinct knowledge of regional art practices in Southeast Asia.
If The World Changed:
How has the world changed for Southeast Asia? What kind of world would you want to live in? Come explore the different types of world with us.
Image: Eko Prawoto |
wormhole, 2013 | bamboo installation, dimensions variable | artist collection, singapore biennale 2013 commission, image courtesy of the artist | more images of the work on designboom