from - to
05 Jul 2016 - 09 Jul 2016
Seoul | 2016 ICCPR International Conference on Cultural Policy Research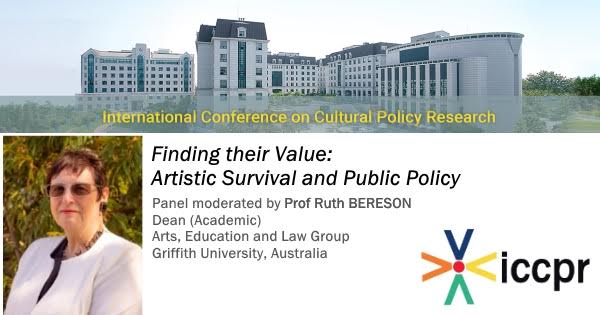 What is the status of the professional artist in Asia and Europe? ASEF supports a panel discussion on this topic at the ICCPR International Conference for Cultural Policy Research (6 July 2016, Seoul, Korea). Featuring Dr Hyein Kim (Korea), Dr Kate Oakley (UK) and Dr Stevphen Shukaitis (UK), and moderated by Dr Ruth Bereson (Australia). For more information on ASEF's support to ICCPR 2016, please see full event announcement below.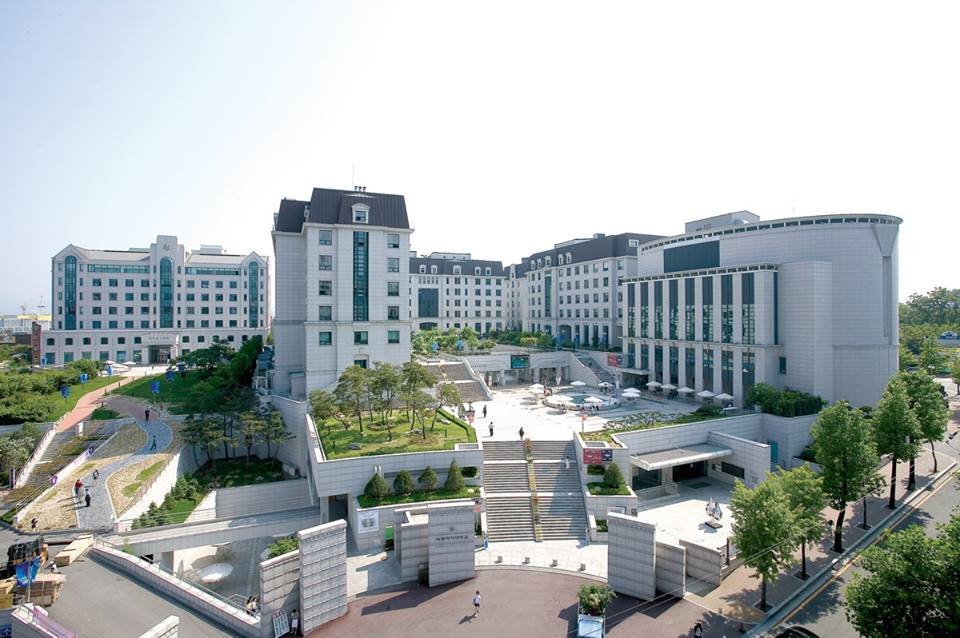 The
International Conference on Cultural Policy Research
(ICCPR 2016) takes place 5-9 July 2016. ASEF will support a plenary panel session on Artists' Labour and its policy implications on 6 July. Seoul, Korea has been selected to be the first city to host ICCPR in Asia. The conference is co-hosted by Sookmyung Women's University and Korea Arts Management Service. You can find details of the
programme here
All participants of the conference must complete on-line
registration
through this website. The ICCPR is being held in Asia for the first time this year since its inception at Bergen, Norway, in 1999.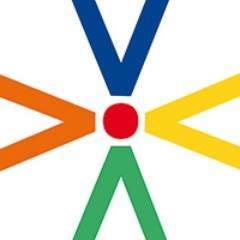 The ICCPR 2016 will be held at Sookmyung Women's University in Seoul, Korea from 5 to 9 July in collaboration with the Korea Arts Management Service (KAMS). In continuing its tradition of regularly supporting events where cultural policy topics of mutual interest and common relevance for Asia and Europe are discussed, ASEF will support a panel discussion at the conference on the topic of artists' labour and its policy implications on 6 July at 11:30am. The panel will be moderated by Dr Ruth Bereson, Dean (Academic) of Arts, Education and Law Group, Griffith University, Australia. Speakers will include Dr Stevphen Shukaitis (Lecturer, Centre for Work and Organisation, University of Essex, United Kingdom), Dr Kate Oakley (Professor of Cultural Policy, University of Leeds, United Kingdom) and Dr Hey-In Kim (Director of the International Cultural Exchange Center, Korea Culture & Tourism Institute, Korea). In light of the broader discussions at the ICCPR, ASEF is also particularly interested in assessing gaps and opportunities in the thematic areas of cultural policy research and dialogue to shape its focus going forward. Dr Marcin Poprawski, ENCATC Vice President, Adam Mickiewicz University, Poland, will be reporting for ASEF from the conference. Watch out for his report of ICCPR 2016 on culture360 in July 2016. For learn more about the ICCPR, please click here:
http://iccpr2016.sm.ac.kr/
ICCPR (International Conference on Cultural Policy Research)
is an international conference to discuss theory and practice of cultural policy and is highly recognized for its history and public confidence. The conference widely covers the main issues for cultural policy and related fields as well as social influence, roles and meanings of cultural policy through multidisciplinary approach. ICCPR has been held biennially in order to establish stable and constant international networking since the first conference in Bergen, Norway, 1999. By this time, the conference has been held in Wellington, New Zealand (2002), Montreal, Canada (2004), Vienna, Austria (2006), Istanbul, Turkey (2008), Jyväskylä, Finland (2010), Barcelona, Spain (2012) and Hildesheim, Germany (2014); and over 500 scholars, researchers and practitioners from more than 50 countries have presented 300 plus research papers each time. The venue is selected by a competitive bidding by the board of directors of an internationally well recognized journal, International Journal of Cultural Policy. In Hildesheim, Germany, 2014,