from - to
21 Feb 2014 - 27 Apr 2014
Nîmes | Chorégraphies suspendues | exhibition from Viet Nam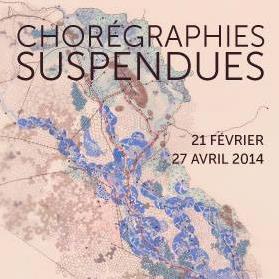 An exhibition of contemporary artists from Viet Nam opens in France at the Carré d'art in Nîmes. Disrupted Choreographies / Chorégraphies suspendues weaves eight contemporary voices from Vietnam who propose alternate narratives between colonial histories, collective behavior, systems of class and the crumbling of ideological thought.
The exhibition runs: 21 February - 27 April 2014
This exhibition challenges the relationship between Vietnam and the 'global' stage, illustrating an artistic community critical of the historical consciousness that often stands in for its name (ie. the guilt of war; the tourist getaway; the nostalgic colonial). The artists in this exhibition juxtapose historical event and social phenomena; relevant to the diasporic contexts they conceptually and physically traverse. Their dance in the residual space of failing ideologies, post-industrialized communities, heterotopias and the ramification of representation are careful artistic choreographies that they understand are in cyclical movement, ie. in repeat.
Participating artists

:
Lena Bui; Tiffany Chung; Dinh Q Le; Jun Nguyen-Hatsushiba; Nguyen Huy An; Nguyen Thai Tuan; Nguyen Trinh Thi and 'The Propeller Group'
Disrupted Choreographies
is co-curated by Zoe Butt (Executive Director and Curator, San Art, Ho Chi Minh City) and Jean-Marc Prevost (Director, Carré d'Art, Nimes).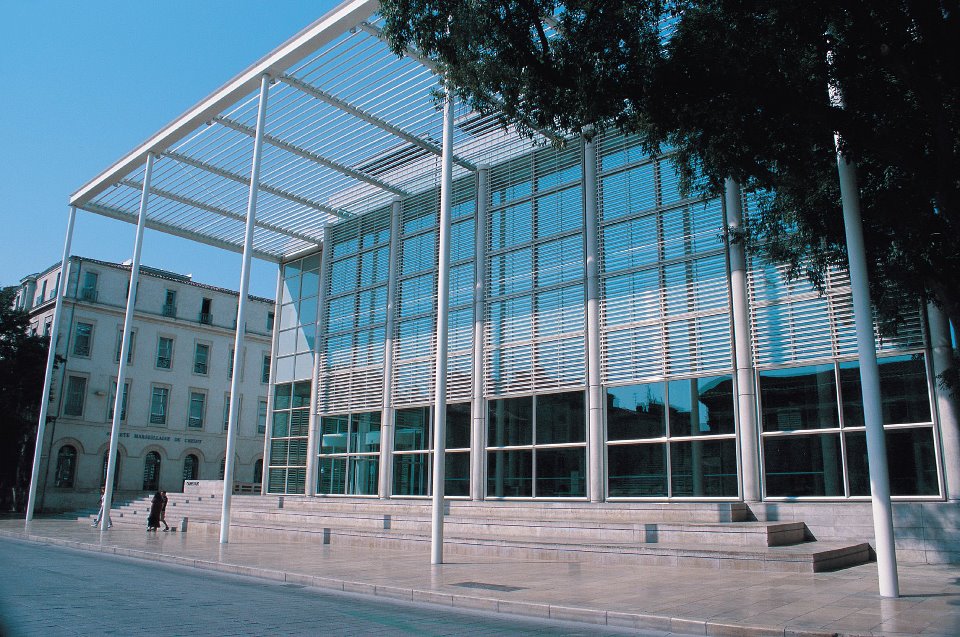 The opening of the Nîmes museum of contemporary art -
Carré d'Art-Musée d'art contemporain
- in 1993 was one outcome of the policy of cultural decentralization implemented in France beginning in the eighties.  On May 8th 1993, Carré d'Art opened its doors. This building, which takes its name from being close by La Maison Carrée, one of the old town's jewels, houses both the museum and the central lending library. Twelve architects, including Franck Gehry, Jean Nouvel and César Pelli, were invited to compete in 1984.
Lord Norman Foster
was proclaimed the winner.
Chorégraphies suspendues  exhibition is organized in the