New Sarawak Museum Campus under construction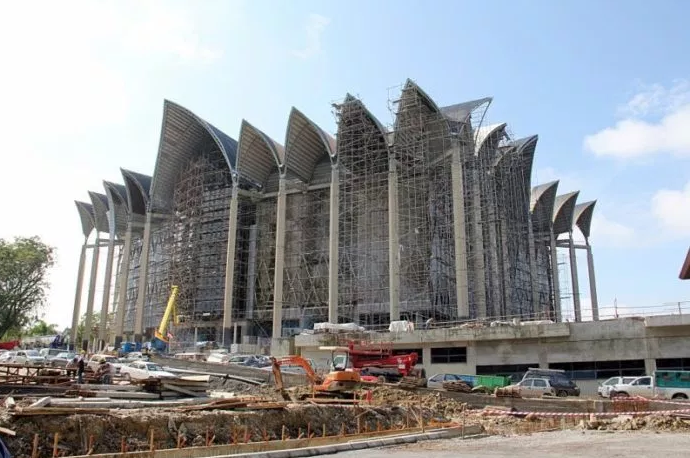 The new Sarawak Museum Campus is set to become a must-visit attraction once it opens its doors to the public in 2020. Sarawak is renowned for the richness of its natural, cultural and historical heritage. The Sarawak Museum has long been touted as one of the best in this part of the world, with its old wing dating back to 1891.
To enhance the museum's standing as a global world-class institution, the state government, through the Department of Museum and the Public Works Department, is working on a new Sarawak Museum Campus.
Due for completion in 2020, the project comprises the design, construction and fitting out of an exhibitory for a new museum and an adjoining annexe building, with a combined total floor space of approximately 31,000 square metres.
The new Sarawak Museum and annexe building aim to achieve a Green Building Index-certified rating. Green building materials include wood products certified by the Programme for the Endorsement of Forest Certification (PEFC) for the floor and interior wall panels, to promote sustainable forest harvesting and management in the region.
Read more about the design and construction of the new Sarawak Museum Campus