Korean Cultural Office opens in Sydney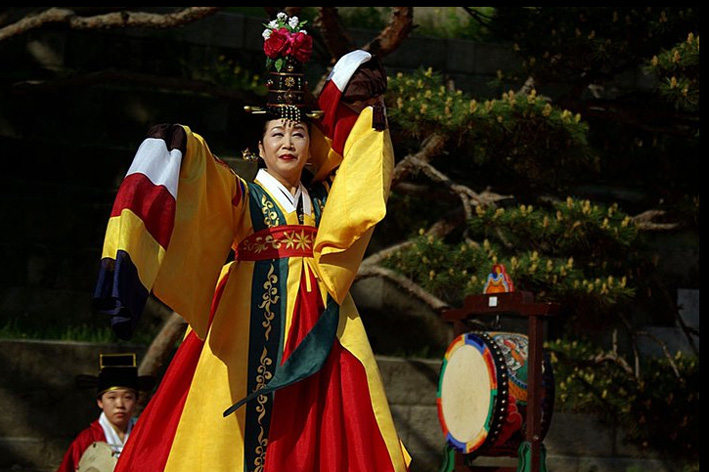 A new
Korean Cultural Office
(KCO) opened earlier this month in Sydney, Australia, to mark 50 years of friendship between the two countries. The location brings together traditional and contemporary forms of culture in a modern interior setting imagined by Korean designers. A wide range of Korean creative works are displayed including
works by young contemporary artists
as well as artefacts and accessories from the Joseon Dynasty.
In addition, 
language classes
and
cooking classes
are offered to members of the public who are seeking new skills and experiences. A cinema, a library, excursions and gallery tours complete this diverse cultural and educational programming.
The KCO is located at 255 Elizabeth Street and is open Monday to Friday 10am-6pm and Saturday 10am-5pm.
Source: Press release