I am Ireland | international programme for 2016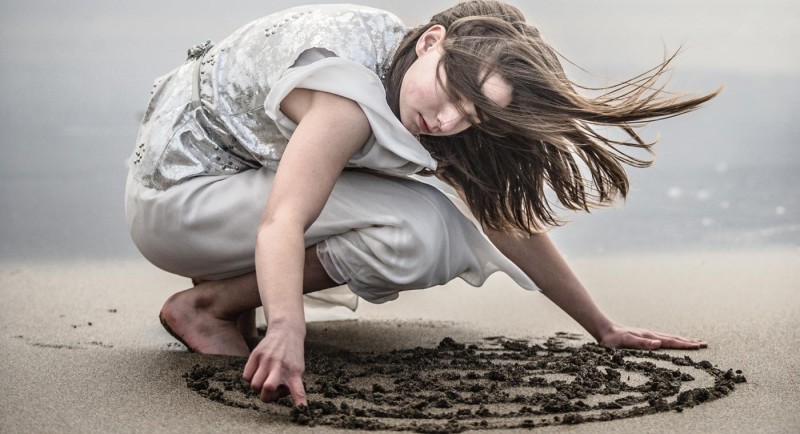 Ireland 2016
marks the centenary of Easter Rising in 1916, a seminal moment on Ireland's journey to independence. As part of Ireland 2016,
Culture Ireland
is presenting an international culture programme entitled
I Am Ireland
.
The programme will enable Irish artists and companies to present their work across the globe. With support of over €2 million, major tours, performances and exhibitions involving Irish artists will take place throughout the year in key territories such as the United States, Great Britain, Canada, Australia. Furthermore, Culture Ireland's budget has been increased by €2.5 million for the 2016 Centenary Programme.
A sampling of the events in the I Am Ireland programme: a 2016 Commemorations Irish Film Season in London; a new operatic version of James Joyce's The Dead produced by the Performance Corporation presented at festivals in Canada; and a curated programme of Irish writers on tour in the United States.
The announcement of the programme for I Am Ireland comes as Culture Ireland celebrates 10 years in existence. During those years Culture Ireland has supported over 4,000 projects presented in more than 100 countries reaching over 20 million audience members.
Read more about
Ireland 2016
 and the 
Culture Ireland I am Ireland
programme