from - to
22 May 2019 - 24 May 2019
Galway | Fresh Street#3 International Seminar Street Arts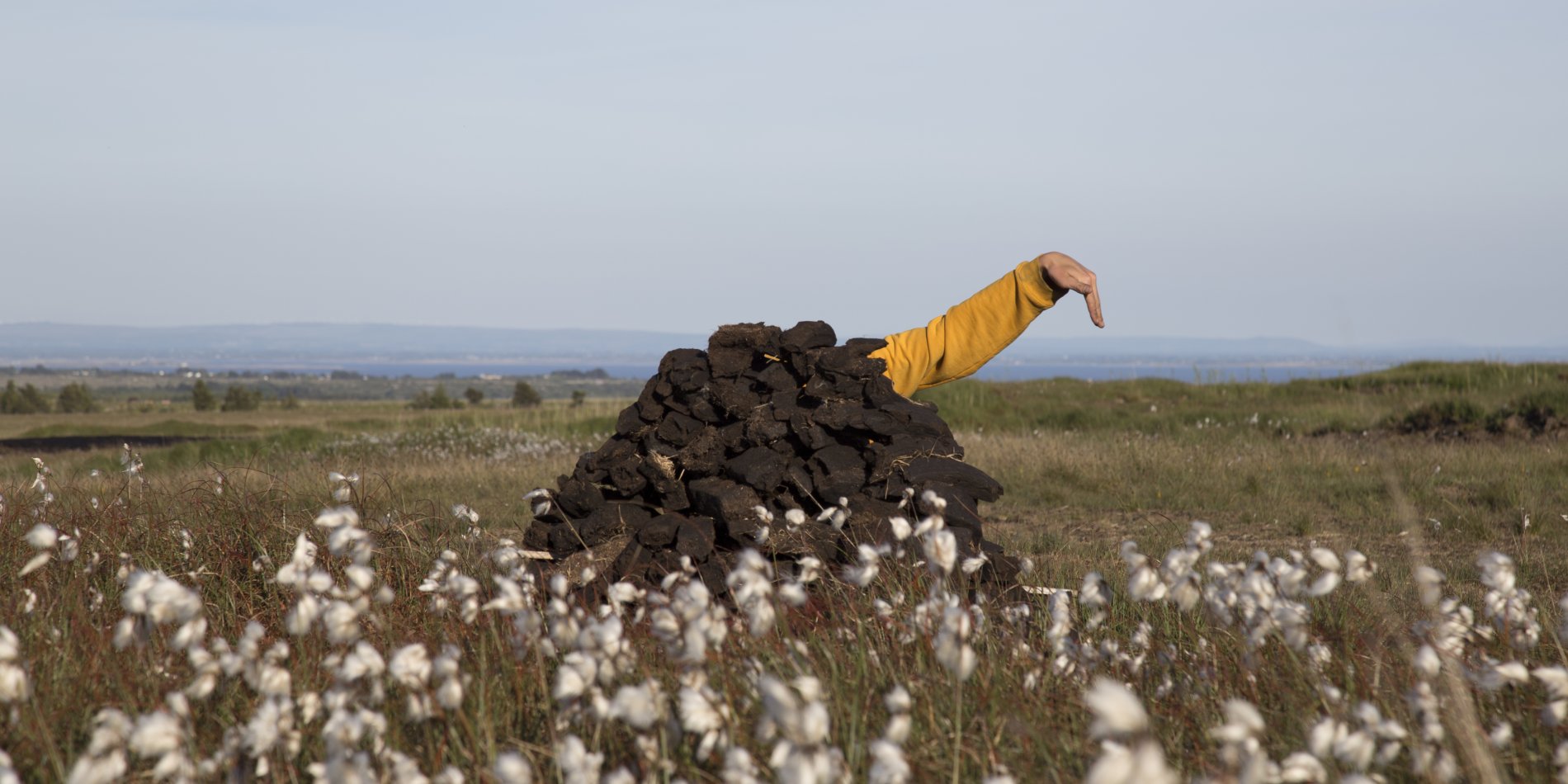 Circostrada, in partnership with ISACS – Irish Street Arts and Spectacle Network – is happy to announce the 3rd edition of FRESH STREET – International Seminar for the Development of Street Arts. It will take place in Galway, Ireland from 22-24 May. Save the date - registration and full programme open soon.
This flagship event of Circostrada will bring together professional artists, programmers, researchers, pedagogues, journalists, and policy makers from all over Europe and beyond for a key focus on street arts.
This third edition will take place in the city of Galway, while preparations for Galway 2020 - European Capital of Culture will be in full swing! Explorating street arts as a tool for social, cultural, political and economic change, it will opt for an innovative conference model by inviting participants to connect with the local community and natural environment, building on an authentic encounter and a singular experience.
FRESH STREET#3 will explore the four following topic areas:
Connections – how can artists and promoters create new working methods to work together in a less hierarchical way
Education – how to create more opportunities for the street arts world and encourage more academic research in street arts?
Urban environment – how best to use the streetscape in presenting outdoor work and how cultural and city planners can incorporate these considerations into their work
Red tape – mapping the problem and searching for ways to overcome.
On the agenda of this 3-day seminar: you'll get the chance to experience a field trip on the Aran Islands, where you'll meet international artists who will share with you their experiences in working in rural places, you'll attend outdoor performances, work-in-progress, panel discussions, enjoy professional talks, a plenary session, action-oriented activities, and much more!
Mark the dates in your calendar, ride the wave and embark on the FRESH STREET journey with us! We'll be awaiting you on the west coast of Ireland!
Pre-programme coming soon!
Registrations will open by the end of March 2019.