from - to
26 Aug 2021 - 28 Aug 2021
Estonia | Biotoopia conference 2021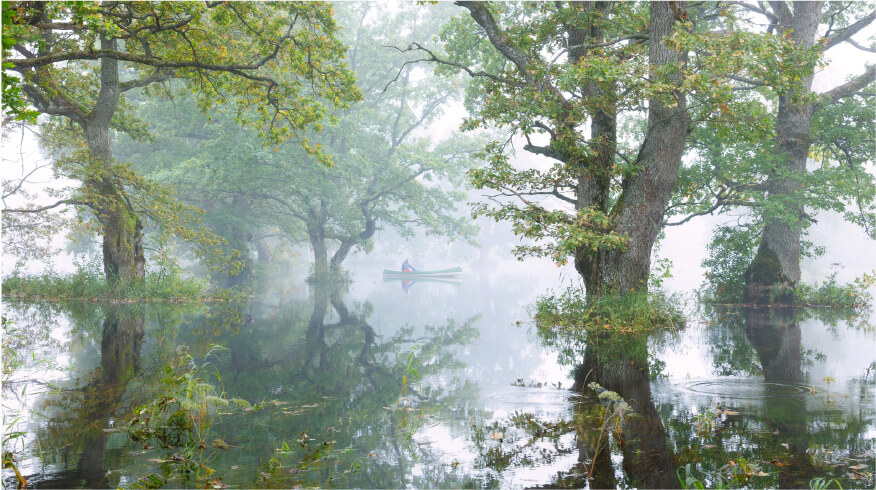 Biotoopia conference takes place on 26-28 August in an historical fishing village Viinistu on the north coast of Estonia, 75 km from the capital Tallinn. Biotoopia is a series of conferences and art events in Estonia that seeks to build networks between the arts, sciences and biotic communities. Tickets available for the hybrid conference which is planned to take place online and in person.
Take a look at the international programme of speakers
The main international speakers of Biotoopia 2021 are biologist Monica Gagliano, philosopher Timothy Morton, cultural theorist Ewa Domanska, artist Timur Si-Qin, biologist and writer Andreas Weber. In addition to talks and discussion panels, the conference also boasts an art and music programme inspired by the topics of the conference; all participants are also welcome to attend different workshops. Curator of the Biotoopia programme is famous Estonian artist Peeter Laurits.
Biotoopia is a hybrid conference – its physical presence event takes place in the art museum in Viinistu, a coastal village in North Estonia, but the main parts of the programme will also be accessible on our online conference environment Worksup over the world via internet. The conference will obey all the rules and regulations of the Estonian government for organising public events and will ensure every guest's safety and wellbeing.
For the Biotoopia hybrid conference, lecturers who are not able to travel will participate via the web. The first two days of lectures, panels, art and music programme and other conference activities will be accessible online conference environment Worksup (time zone UTC + 03) and it is available to tickets owners only. The platform will allow the participants to watch live broadcasts, follow the programme, ask questions and show their appreciation for the questions of others, create their own profile, browse other experts' profiles and invite them to discussions/virtual meetings.