Edinburgh to host 2nd International Culture Summit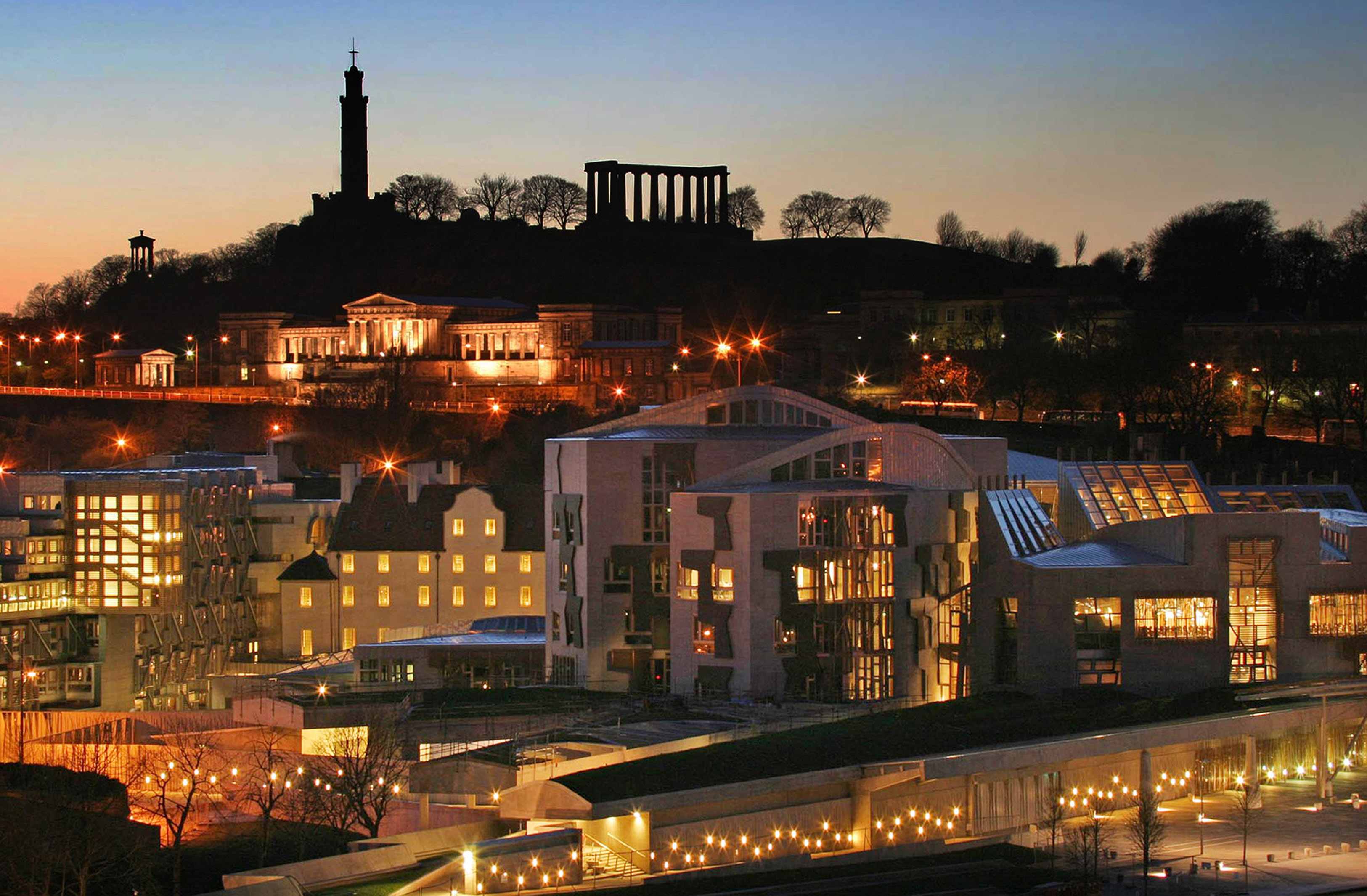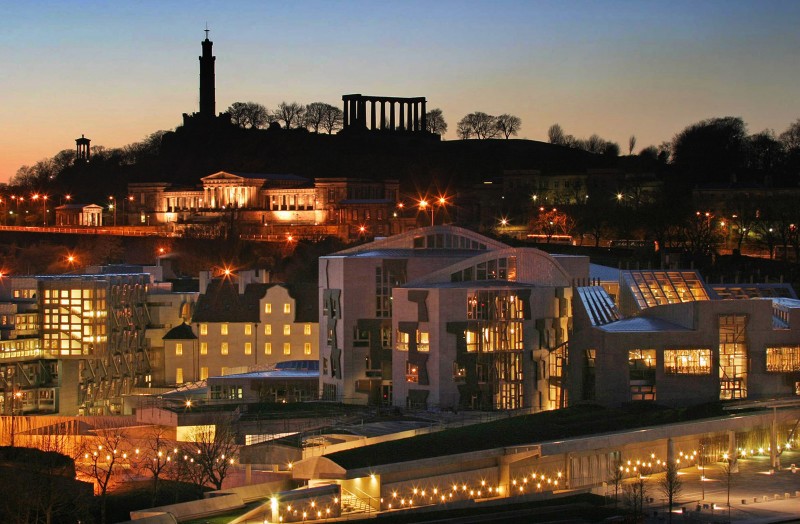 The Scottish Parliament in Edinburgh is to play host to world leaders in the cultural sector at the
second International Culture Summit
from
10-12 August 2014
. In August 2012, the first
Edinburgh International Culture Summit
involved 33 international delegations debating and discussing the role of culture as an international dialogue.
Culture Secretary Fiona Hyslop stated:
"The second Summit follows the success of the first event held in August 2012 and is particularly appropriate at a time when the eyes of the world are already focused on Scotland for the Glasgow Commonwealth Games and other events of 2014. The Summit will also showcase Scotland as a vibrant international cultural hub during the
Edinburgh Festivals
in August. The Summit celebrated and enhanced Scotland's global reputation for creativity, innovation and imagination."
The first Summit was a collaboration between the Scottish Government, UK Government, British Council, the Edinburgh International Festival and the Scottish Parliament.
Sir Jonathan Mills, Festival Director,
Edinburgh International Festival
, said: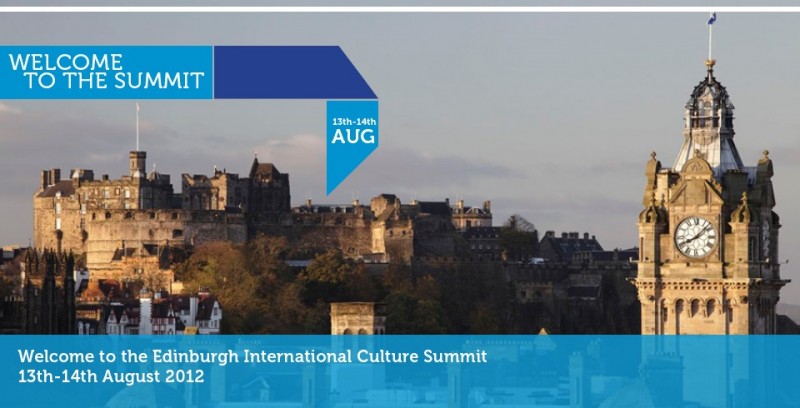 "The success of the inaugural Edinburgh International Culture Summit continues to resonate in Scotland and around the world and I am delighted that we are able to build on those achievements with a second Summit in 2014.
"The Summit aspires to create a space in which artists and leaders from around the world can come together to discuss the role and value of culture.
"We look forward to welcoming cultural delegations and leading thinkers from all corners of the world to join in a dialogue and debate between policy makers and artists."
Read
full press release
from The Scottish Government
Image: The Scottish Parliament illuminated at night | 13 March 2005 | The Scottish Parliament complex illuminated at night viewed from Salisbury Crags. The former Royal High School and Calton Hill can be seen behind.  Pic - Adam Elder/Scottish Parliament | Photograph © 2005 Scottish Parliamentary Corporate Body