from - to
09 Jun 2017 - 15 Dec 2017
Designing for Social Innovation and Leadership courses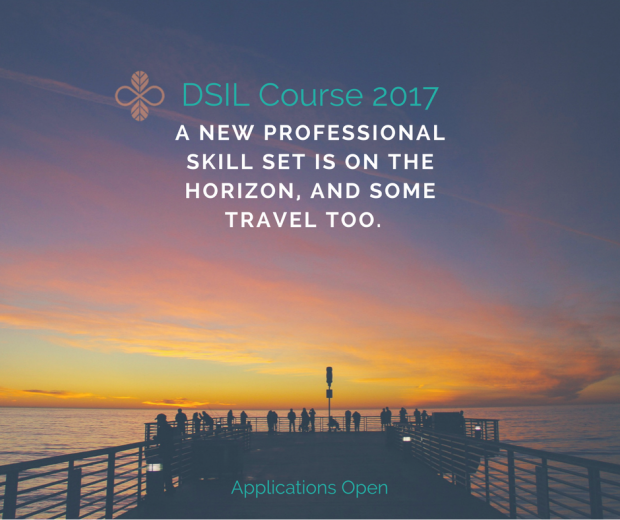 The 2017 Designing for Social Innovation and Leadership courses are available, with options online and in the field (in Indonesia, Thailand and Cambodia).  Join DSIL Course starting this June, August or September for a globally certified professional development experience - designed for individuals from all sectors who are ready to expand their leadership skills through learning emerging innovation practices valuable for every sector. The experiential curriculum consists of interactive 10-day field immersions in Southeast Asia plus live Virtual Classroom sessions where you will find yourself building greater capacity to create, think critically, and move ideas into action in highly diverse groups. Applications are open and accepted on a rolling basis!
Is the training certified?
Yes, participants who successfully complete the Virtual Classroom and Field Immersion requirements will receive a Certificate granted by the Centre for Executive Education, United Nations (UN) Mandated University for Peace and Conflict Studies.
When is the application deadline and how do I apply?
Applications take from 20-30 minutes and are reviewed on a rolling basis; the deadline for the Indonesia Field Immersion is May 12th and August 1st for the Virtual Classroom and Thailand and Cambodia field immersion.