from - to
27 Oct 2017 - 31 Oct 2017
Connected City Seoul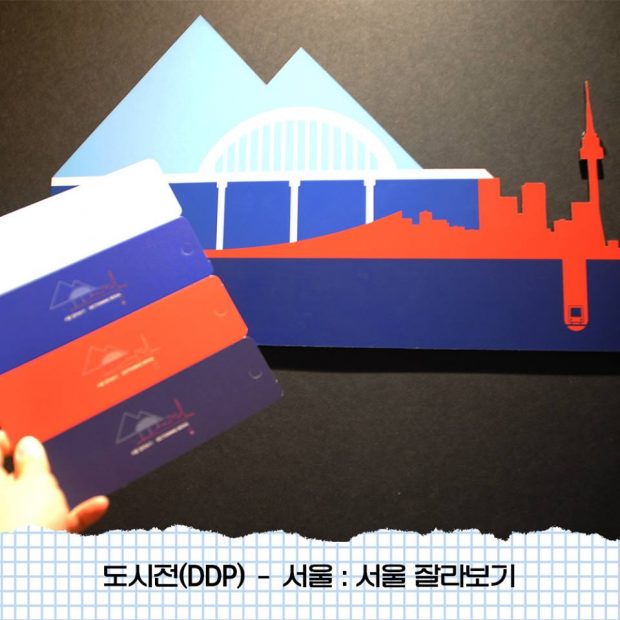 As part of the
UK/Korea 2017-18
programme, the British Council is collaborating with artists, producers, curators and communities from UK and Korea in the Connected City programme in Seoul, taking place 27-31 October around Seoul Station, Jongro and Hongdae. The events conclude with a City Conference on 31 October. The programme includes collaboration projects with the first
Seoul Biennale of Architecture and Urbanism
, taking place 2 September - 5 November 2017. The rapid changes of the city through architecture, environment, economic structure and community have brought enormous changes to the daily lives of humans who live in the city. And these changes in the city have developed diverse emerging themes such as urban regeneration, sustainability, creativity and intercommunity. How should the arts in-cooperate with ever changing circumstances in the city? What will be the role and responsibility of the arts to catalyse for present and future city and to engage communities in the city? The Connected City aims to develop a platform to re-shape, re-explore, re-imagine and re-connect the city we live in. With the collaboration with artists, producers, curators and communities from UK and Korea, Connected City will introduce innovative practices om ever-changing societies/ public spaces in the city through various arts forms and digital technology. The programme on Connected City includes
Musicity, Playable City, Maker City, Storytelling City, Performing City and City Conference. 
 CITY CONFERENCE (31 OCTOBER)
The rapid changes of the city through architecture, environment, economic structure and community have brought enormous changes to the daily lives of humans in the city. How should arts incorporate these ever-changing circumstances in the city? Through this conference, new relationships within places, arts, technology and communities in the city will be introduced and discussed.
Image: Seoul Biennale of Architecture and Urbanism