from - to
10 Oct 2016 - 14 Oct 2016
Bali | 2nd World Culture Forum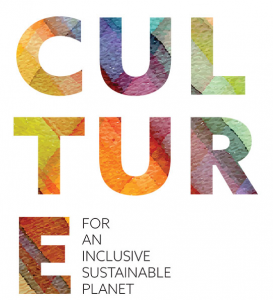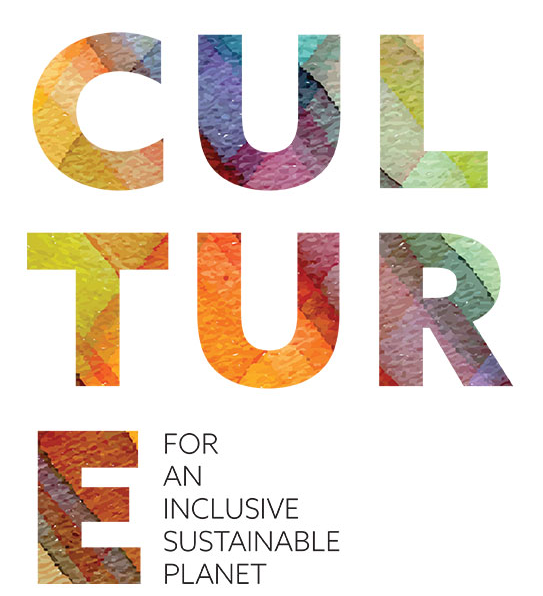 The 2nd World Culture Forum: Culture for an Inclusive Sustainable Planet will be held in Bali, Indonesia, on 10 - 14 October 2016.
There is an open call to interested eligible public participants for the the symposium event, aimed at governmental & diplomatic officials, academics, artists, journalists, civil society practitioners, private sector representatives, young professionals and students as well as other interested individuals from across the world. See the call for further details on how to apply and what is offered to selected participants.
Deadline for applications: 1 September 2016
The World Culture Forum (WCF) 2016 is committed to create a space to discuss, debate and contest established ideas and approaches and recommend new pathways for locating culture as an integral part of sustainable development. Theme for World Culture Forum 2016 is "Culture for an Inclusive Sustainable Planet" and the 6 sub-themes of World Culture Forum 2016 as follow: Sub-Theme 1: Reviving Culture for Rural Sustainability Sub-Theme 2: Water for Life: Reconciling Socio-Economic Growth and Environmental Ethics Sub Theme 3: Interweaving History, Urban Space and Cultural Movement Sub Theme 4: Culture in the New Digital World Sub-Theme 5: Reconciling State, Community and Cultural Divides Sub-Theme 6: Cultural Diversity for Responsible Development
The 2nd World Culture Forum 2016 will continue the major efforts to support and enhance the UNESCO 2005 Convention on the Protection and Promotion of the Diversity of Cultural Expressions, which urges all countries to integrate culture in their development policies at all levels for the creation of conditions conducive to sustainable development. It will also support the United Nations' call to encourage and promote culture as a driver and enabler of sustainable development.
The World Culture Forum is expected to be the platform of global forum in culture. It aims to reach the Mutual Understanding and respect among different culture. It is a place where the dynamics between local wisdom and global values are enunciated. It is my great pleasure to invite all of you to the place where culture is celebrated.

Ir. H. Joko Widodo, President of Indonesia
Following the successful World Culture Forum (WCF) in 2013, Indonesia will once again host a similar event this year. The World Culture Forum 2016 will be held on October 10-14, 2016 in Nusa Dua, Bali. The Forum is part of continuous major efforts geared to encourage and promote culture as a driver and enabler of sustainable development. The central theme of the WCF 2016 is "Culture for an Inclusive Sustainable Planet". The Forum will bring local wisdom and culture from Indonesia and the world, bridged by technology to become global values for sustainable future development. Over 1,500 participants are expected to attend the upcoming forum. Along with the Grand Plenary and 6 Symposia, the Forum will feature Ministerial Forum, Youth Forum, and the Cultural Tour in some villages in Bali. The Forum will have a special meaning for participants as it will allow them to re-experience, re-conceptualise and rejoice the culture. WCF 2016 invite Heads of State, Nobel Laureates, Ministers of Culture, top experts, senior policy-makers, NGOs, Youth and Academias, cultural practitioners and other stakeholders to attend this significant global gathering. WCF is expected to revisit local wisdom for the subsequent transformation into global values that will foster international understanding.