from - to
14 Sep 2017 - 12 Nov 2017
4th Ural Industrial Biennial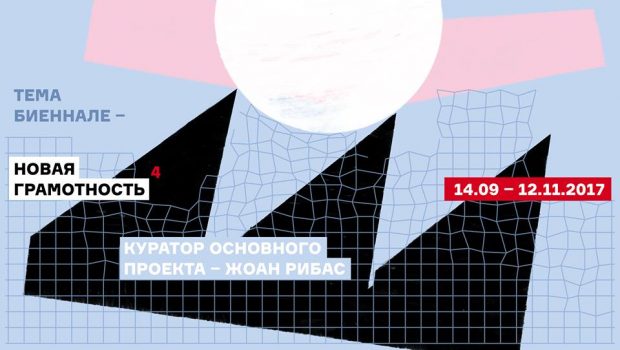 The Ural Industrial Biennial of Contemporary Art runs in Ekaterinburg and the Ural Region of the Russian Federation until 12 November 2017. The 4th Ural Industrial Biennial of Contemporary Art has shifted to a new level. Venues of the project are scattered all across Ekaterinburg and the Ural region, a cross-cutting theme New Literacy, conceptual uniformity of the various projects – from the main project to artist-in- residence program. The Biennial explores the concept of industry both as heritage and actual practice in the Ural region. The main venue of the 4th biennial is the building of the Ural Instrument-Making Plant at Gorkogo Street, 17. Alongside work by young Russian artists such as Sasha Pirogov, Sergey Poteryaev, Kirill Savchenkov, Russian art collectives ZIP group and ZhKP art-group, you can see work by international artists and collectives including Bandung-based Tromarama (artists Febie Babyrose, Herbert Hans Maruli A. and Ruddy Hatumena), Thomas Hirschhorn and the London-based research agency Forensic Architecture.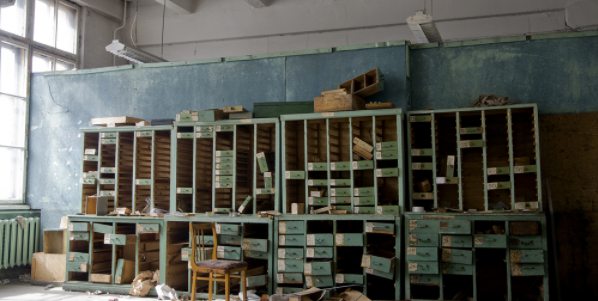 The organisers have come up with a list of top five reasons to visit the biennial in September 2017.
To see the works of art that will tell you about things you are interested in

To explore non-tourist Ekaterinburg and non-dressed-up Ural

To see the everyday life at a new angle

To debate with artists and philosophers who explore modernity

To dismantle the meanings of the exhibited artworks
The key theme is 
New Literacy
: the fourth industrial revolution in the field of information and communication technologies has changed the way we live, work, dream, play. How can the visual and physical practices of modern art production be the basis for understanding the speeds, languages ​​and interfaces of this transformation? This is the largest of regional art projects with international participation running on the territory of the Russian Federation. The Biennial is held every two years at large non-exhibition spaces of Ekaterinburg and other cities of Sverdlovsk region. Utilizing art as a relevant resource, the Biennial integrates the region into the context of international art scene. Curators, artists, sociologists and cultural theorists from around the world define the Urals in new different ways.