Taking Cultural Diplomacy to the Masses in Times of Covid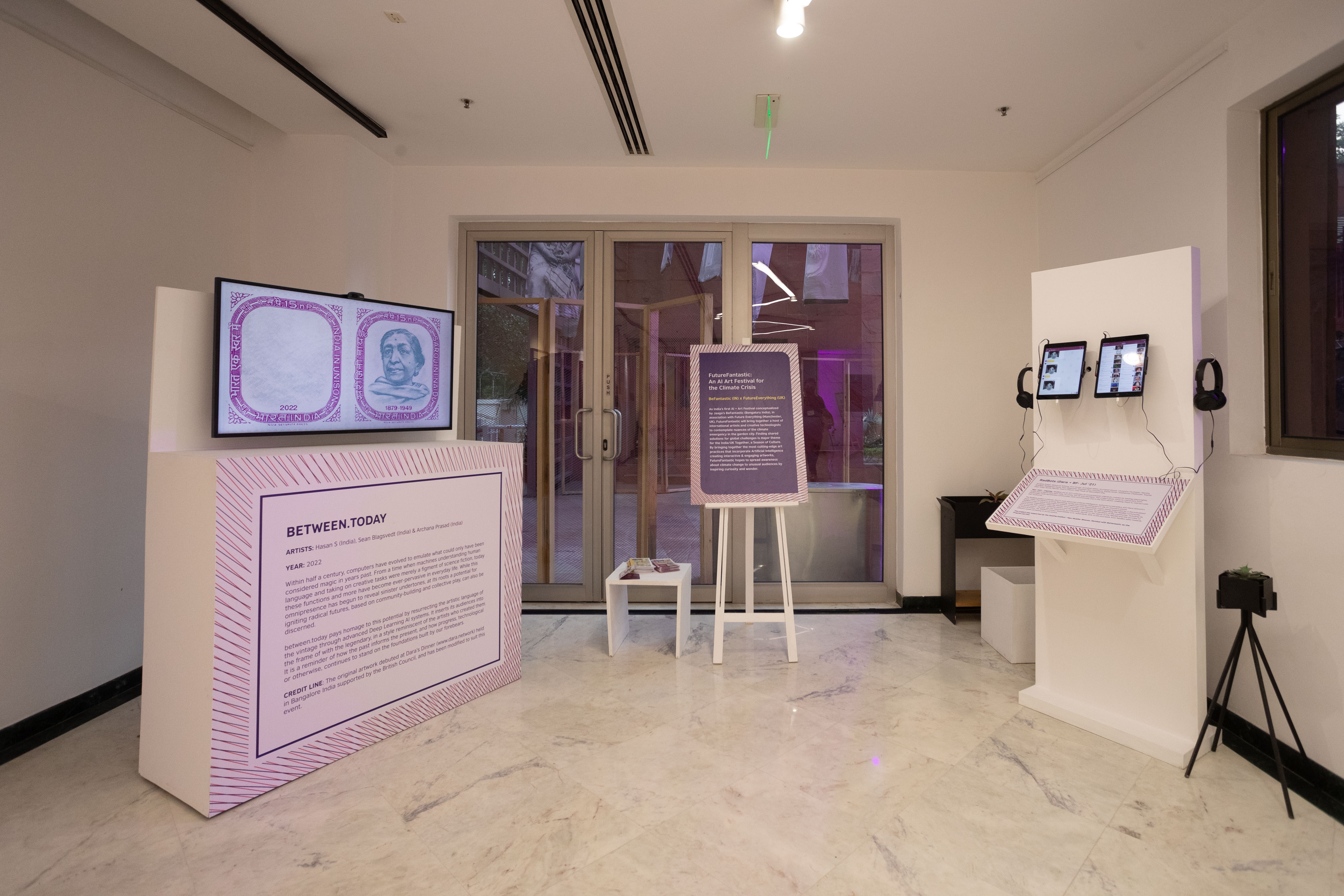 As part of culture360 recent Call for articles, Sarah Zia explores how online campaigns were used innovatively to bridge and create cultural diplomacy digitally in South Asia.
There cannot be a starker reminder of how interconnected today's world is than the impact of the COVID-19 pandemic on all domains globally. The ubiquitousness of globalisation is such an everyday phenomenon that little attention is paid to those working hard towards building these connections. As borders were shut and travel stopped and new ways of being in touch came into vogue, certain organisations continued to work tirelessly behind the scenes to ensure that communities continued to have avenues to connect in those difficult times.
As per a recent UNESCO report, creative and cultural industries were among the worst hit in the aftermath of the pandemic, particularly those with elements of on-site performing arts. Yet, an Art and Well-being survey conducted in over 20 countries reported that with the increase in negative sentiments, more and more people coped by engaging with and consuming different types of art. The irony of this situation is not lost as it highlights the unique intersection of commerce and well-being at which art lies.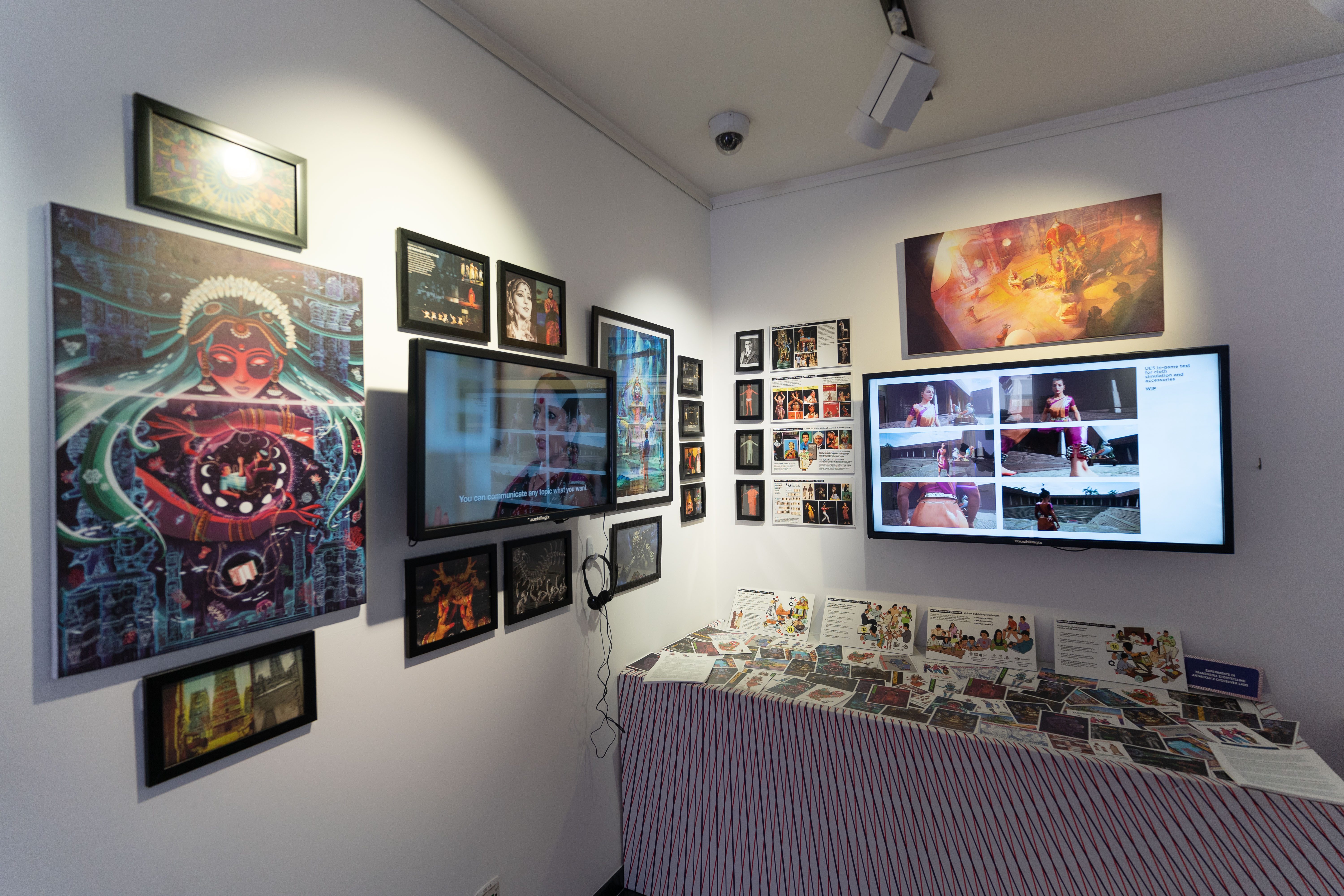 While several creative industries which have a solid footing with commercial roots and profit-generation goals, took advantage of the situation to pivot towards digital avenues, another set of organisations used this opportunity to create bridges and a sense of connection across borders while actual borders were shut. The cultural arms of various countries such as the British Council, Goethe Institute and Alliance Francaise, to name a few, acted as a support base for artists and practitioners in different countries.
Explaining the rationale behind this approach, Jonathan Kennedy, Director Arts, British Council, India, said,
"Since we were tracking the movement of the pandemic in early 2020, we did have a warning of sorts and that allowed us to pivot to digital quickly. But, more importantly, we were driven by a need to ensure that artists are not left behind in this time when they needed to respond to the pandemic in creative ways. We structured our programmes in a way to allow artists a platform to reflect on the situation and it was important that we did not stop our programmes suddenly but looked for alternative methods to engage. It was necessary to be present and be relevant to what was going on in the early phases of the pandemic. Going online immediately allowed everyone to have an opportunity to also express their fears and hesitations in an especially difficult time."
One of the reasons this could be made possible was the existing online presence of these organisations, one of the key avenues through which dissemination of their physical events was undertaken. A solid presence online and constant engagement with digital audiences who believed in the vision of these organisations offered an additional edge.
"The Goethe-Institut's 70-year history is also a story of technical transformation and progress, of the first language labs and of futuristic computer art to digital lessons and virtual reality in libraries. For us, participation, creativity, diversity and openness to change have been key to remaining relevant as an organisation. Supplemented by our flexibility and agility, we tackled the COVID-19 pandemic by designing new models of cooperation while maintaining a balance between analogue and digital structures. What helped us immensely in moving our projects and courses online during the pandemic was our existing digital presence as well as the strong community of culture enthusiasts. We were thus able to invite participation and enable discourse digitally because people believed - and continue to do so - in the work we do," said Dr. Berthold Franke, Regional Director, Goethe-Institut(s) South Asia.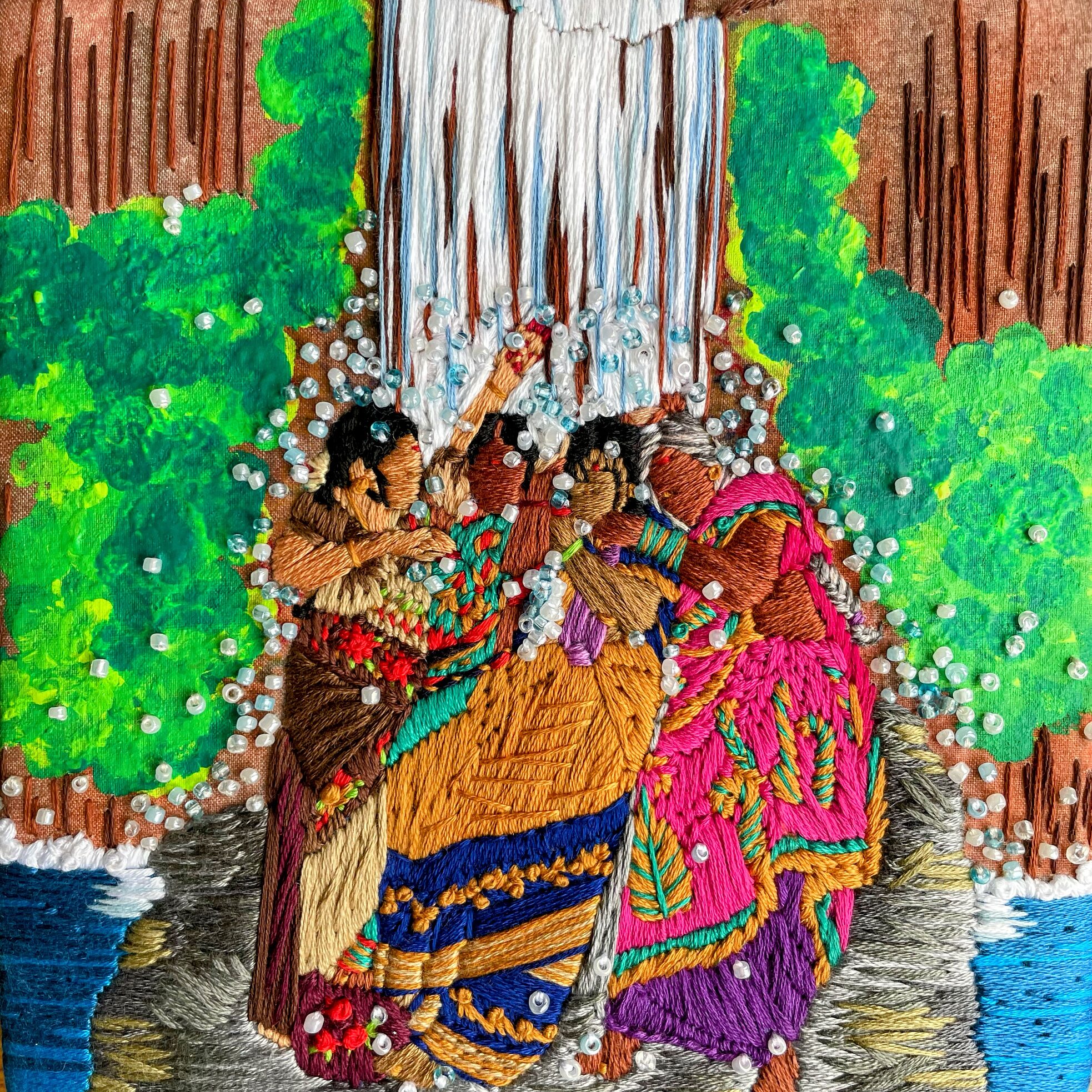 In this context, it becomes important to examine how online campaigns were used innovatively to bridge and create cultural diplomacy digitally. For instance, the Goethe Institute ran a campaign cum exhibition asking users to share their definition of 'freedom' through artworks. This integration with themes that are locally relevant but digitally curated offers interesting insights for the art world globally. The cultural centres attempted to use technology effectively to create a familiar-local taste for ideas that could help users build greater synergies and collaborations.
However, this focus on digital as a means of dissemination only offers a partial view of the situation. The success of these cultural engagements can also be found in the themes they tackle and the existing partnerships they highlight. For instance, to commemorate India's 75th year of freedom, both the British Council and Goethe Institut launched the Season of Culture and the Freedom project respectively. As part of Season of Culture, over forty India-UK creative collaborations between over 1400 India and UK artists will take shape with events both in-person and online. For the Freedom project, the Goethe-Institut produced 75 contributions on the theme of freedom. Artists, authors and thinkers from India and Germany explored the question: how is freedom perceived today?
"While the digital project Freedom was conceptualised to explore important questions about what being free means to us and if there was a universal concept of freedom and cultural readings of it through the medium of art, film, poetry, prose, performance and photography against the backdrop of India's 75 years of independence; the art that emerged as a result offers us a window into the cultural and philosophical diversity of both Germany and India as well as their shared connections," said Anja Riedeberger, Director Information Services South Asia, Goethe-Institut.
Mr Kennedy too believes that connections and shared values remain the bedrock of all these initiatives.
"For instance, one of our initiatives called Vaccines: Injecting Hope under the Season… is a joint exhibition between the National Council for science museums in India and the Science Museum Group in the UK to display the breakneck speed of creating the vaccines in response to the pandemic which builds on the existing collaboration between the Serum Institute of Indian and Oxford's AstraZeneca," he explains.
As we make sense of the pandemic-induced, digital-oriented new normal, we must acknowledge the role of creative industries in building deep connections which go beyond borders.
Images
Cover: Experiments in Transmedia Storytelling © BeFantastic - Jaaga X Future Everything
1. Experiments in Transmedia Storytelling © Antariksha Studio X Crossover Labs
2. Artwork on freedom © Goethe Institut
---
About the Author
Sarah Zia is journalist and editor with over 7 years of experience in reporting on art, culture, education and mobility trends. She is also an independent researcher with a focus on themes related to media, cultures and mobility. Her research has appeared in peer-reviewed journals and magazines and also as book chapters.