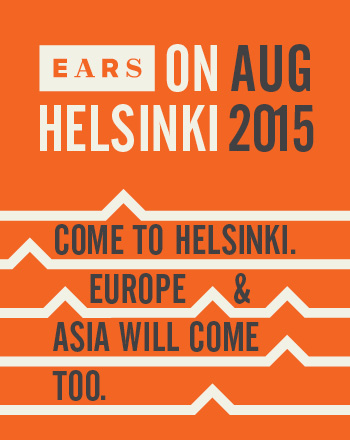 The EARS on Helsinki 2015 Europe-Asia Roundtable Session takes place August 27-30 2015 and showcases latest trends on music, design, media and performing arts.  This year's focus is on China and South Korea.
"EARS is a great opportunity for dance professionals to meet other creative industries' professionals, become inspired and get some new ideas. For example we have a lot to learn from social media expertise in Asia", says International Affairs' Manager Pirjetta Mulari from Dance Info Finland.
Dance Info Finland organizes a session about new cultural centers and venues in Asia and in Europe at the EARS. At the session speakers from world-class centers and venues share their strategies and activities to reach new audiences. The keynote speakers are: Anna CY Chan, Head of Dance Department, West Kowloon Cultural District, Hong Kong; Director Keizo Maeda, Tokyo Metropolitan Theatre, Japan; Producer Jisun Park, Producer Group DOT, South Korea;Ahram Gwak, SI Dance Festival, South Korea.
Registration for EARS on Helsinki is open with various earlybird packages on offer, including backstage passes for Modern Sky Festival.
Together with the EARS there will be lot of creative programme from Asia in Helsinki. Modern Sky Festival showcases a fresh line-up of Asian and Nordic artists. And the Helsinki Festival with its China theme will bring hundreds of Chinese artist to Helsinki.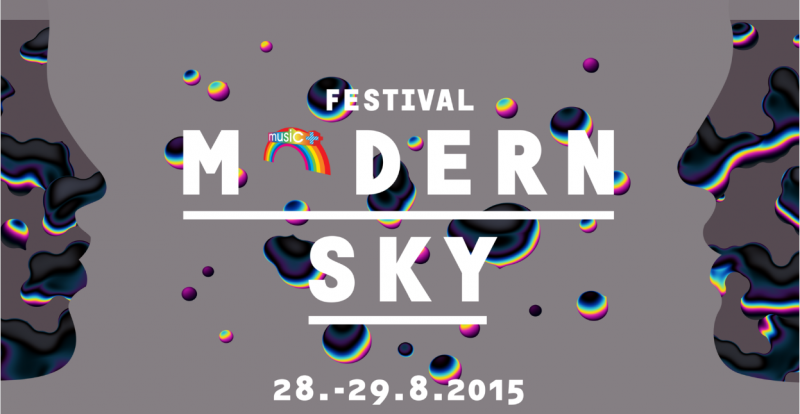 This years EARS on Helsinki takes place timed with the Modern Sky Festival (28-29 August, Helsinki) which features various music artists from China, Korea, Thailand, Malaysia and Indonesia, alongside artists from the Nordic countries.
The Asia-Europe Foundation supported the Europe-Asia Roundtable Series (EARS) on 4-7 September 2014 in Helsinki, Finland through its programme Creative Encounters: Cultural Partnerships between Asia and Europe.