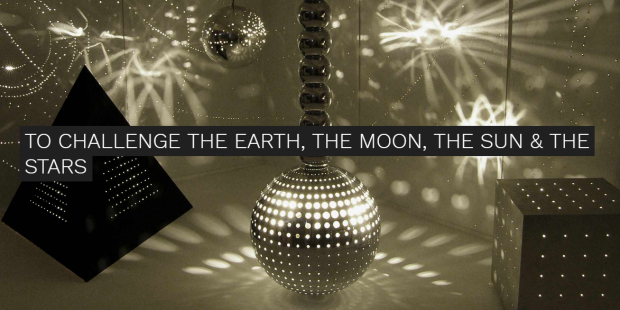 The 2017 Socle du Monde Biennale  – to challenge the Earth, the Moon, the Sun & the Stars opens at HEART and other venues in Herning, mid-Denmark (21 April – 27 August) and is the 7th edition of the biennale, presenting works by 62 artists from all over the world.
Socle du Monde 2017 presents a wide range of works. Paintings, installation art, sculptures and performances – from colourless paintings, shit in a can and live chickens to art exchanges and a dancing light robot.
The exhibitions take place in different venues and are conceptualised as Chapters
Read about the artists here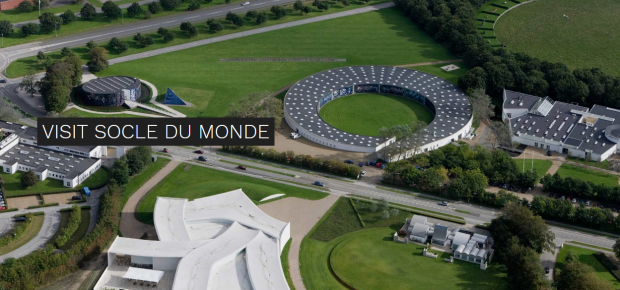 The 2017 Socle Du Monde Biennale takes place at HEART – Herning Museum of Contemporary Art, Herning Højskole, Carl-Henning Pedersen & Else Alfelt's Museum, The Geometric Gardens and HEART's Sculpture Park.
The Socle du Monde Biennale was founded in 2002, making it the oldest Danish biennale focusing on contemporary art. It is named after Piero Manzoni's groundbreaking sculpture Socle du Monde, one of the main masterpieces in the HEART collection.