from - to
01 Jun 2012 - 09 Jun 2012
Indonesian Dance Festival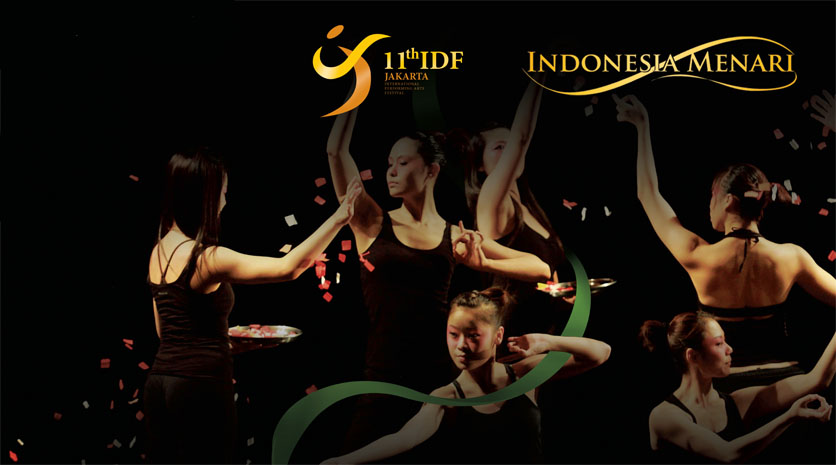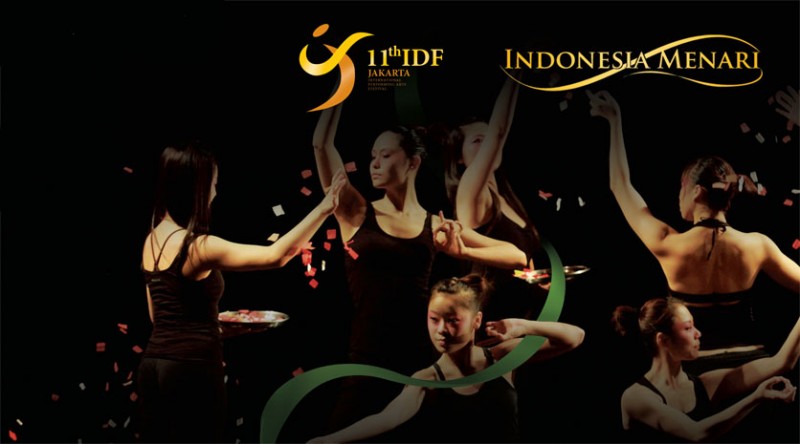 The Indonesian Dance Festival takes place in Jakarta 1-9 June with performances and workshops from Indonesia, Japan, Cambodia, France, Germany, Netherlands and Vietnam.
There will also be street performances and an International Seminar. Indonesian Dance Festival also invites everybody to join the
INDONESIA MENARI Flash Mob
on Sunday June 13th 2012 at 8.00 am at Bundaran Hotel Indonesia, Jakarta. It will involve 1000 dancers, Ondel-Ondel troupe, Abang None (DKI Jakarta) will be dancing Tari Nandak Betawi, Dewi Gita will be singing and dancing, and our City governor Fauzi Bowo. IDF is encouraging everyone to join and dance with us in the flashmob.