Museum of Contemporary Art to open in Bangkok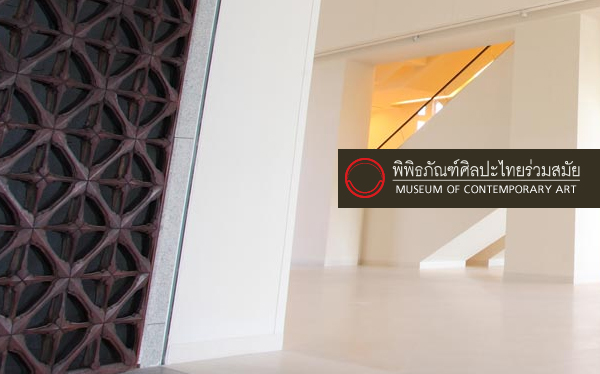 Bangkok will soon boast a new private art museum, the Museum of Contemporary Art (MoCA) on Vibhavadi-Rangsit Road. The museum will house an important collection of Thai contemporary art acquired over two decades by business entrepreneur and philanthropist Boonchai Bencharongkul.
The venue is scheduled to open on 18 April.
Over 400 artworks will be on display in the 20,000 square metre six-storey building. Several spaces will be dedicated to Thailand's internationally-known artist Thawan Duchanee who will have more than 100 of his works exhibited. Other artists include Hem Vejakorn, Chalermchai Kositpipat, Prateep Kochabua, Fua Haripitak, Suchao Sisganes, Thawee Nandakwang, and Chalem Nakiraks.
MoCA's goal is to put Thai art at the forefront to give it better exposure amongst locals and international visitors. From sculptures, modern interpretation of Thai art, surrealism, folk art, traditional murals, and depictions of daily life in Thailand, the museum offers a kaleidoscopic perspective on Thai culture and visual expressions.
Opens on 18 April 2012.
Hours: open daily except Mondays from 10:00 AM to 5:30 PM
Admission: 180 Baht
Free admission for children under 15, students, seniors, disabled visitors, monks, and novices)