Korea | Government to expand Korean Wave and overseas cultural exchanges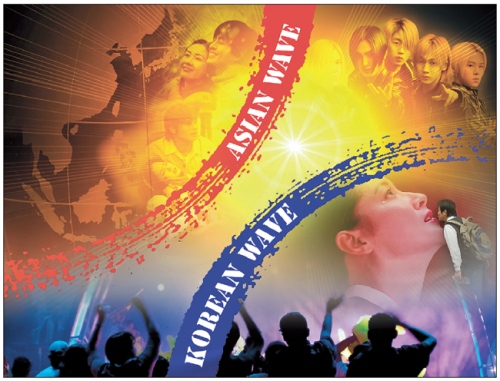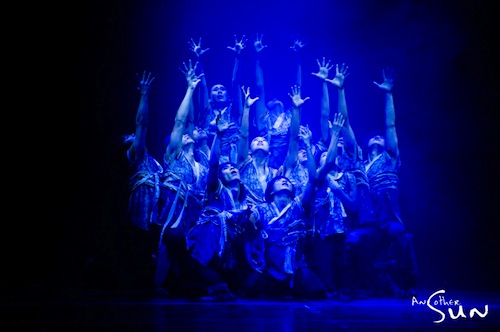 The Korean Ministry of Culture, Sports and Tourism announced a substantial budget increase for 'hallyu' - the Korean Wave - promoting Korean arts and culture abroad. An East Asia culture and arts creative city programme will be launched in 2014, between Korea, Japan and China.
The Ministry of Culture, Sports and Tourism will form a 12 billion-won ($10.7 million) fund to support original South Korean musicals and establish a K-Arts Academy to help create new sources of cultural products.
The Culture Ministry announced plans at the end of February at Culture Station Seoul 284 to further expand hallyu, the Korean Wave, through Korean arts. It will spend 54.4 billion won this year toward the project and increase the budget in the following year in cooperation with the Ministry of Strategy and Finance.
The latest plan is the second such announced by the ministry aimed at boosting hallyu. The first plan announced in January emphasizes traditional culture. The third plan, which will include long-term policies to drive the commercialization of hallyu, will be revealed shortly.
"We will put in great efforts to expand hallyu into art and culture sectors," said Culture Minister Choe Kwang-shik at a press conference Tuesday.
According to the plan, the Culture Ministry will support productions of new cultural contents, train professionals who can lead culture and art industries, link art and culture with industry and technology, and boost overseas cultural exchanges for sustainable hallyu.
The Culture Ministry has allocated 12 billion won to fund production of musicals. This is aimed at bringing about a change to the musical industry here which is over reliant on licensed musicals imported from overseas. The ministry is also planning to spend 3 billion won next year to support encore shows or overseas promotions of successful original musicals. Korea Musical Academy will open after 2013.
K-Arts Academy, which the ministry plans to open next April, will educate TV producers and writers on traditional culture. The ministry will also establish a ballet academy in 2013 and art academy for gifted children in the near future.
For sustainable cultural exchanges, the number of Korean Cultural Centers around the world will be boosted from the current 24 to 36 by 2014. More Korean language centers, named King Sejong Institutes, will be established, from the current 60 to some 200 by 2016.
To prevent anti-hallyu sentiments in
Japan
and
China
, the Culture Ministry plans to select an "
East Asia culture and arts creative city
" in 2014 and encourage cultural exchanges among the three countries. It will also spend 600 million won this year to make cultural contents relating to a common theme among the three neighboring Asian countries ― paper road and silk road.
From
The Korean Herald
(article by Park Min-young)
Image: Another Sun, Hyundai Theatre Company
Image
:
From the Korean Wave to the Asian Wave - blog by K-pop fanatic describing the Hallyu phenomenon