Germany's cultural heritage goes digital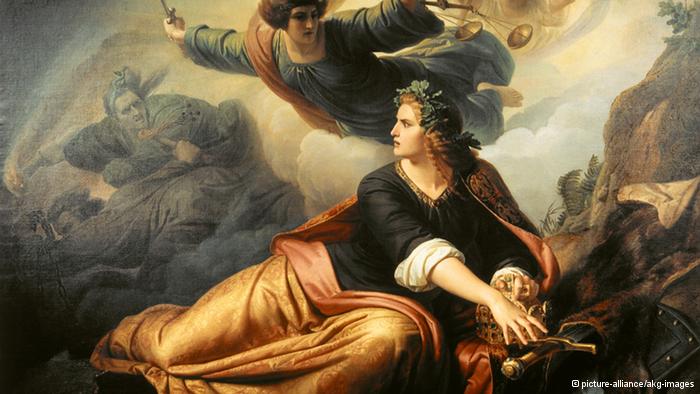 The German Digital Library DBB has been launched in Berlin and aims to be a network of culture and research, a unique archive of the cultural consciousness of Germany.
Everyone should have access to Germany's cultural heritage. That's the goal of a new multimedia portal, the German Digital Library. It encompasses sources from 1,800 cultural and academic institutions.
Currently in the trial phase, the new website, the Deutsche Digitale Bibliothek (DDB), or "German Digital Library," is set to be an online collection of knowledge like no other.
The DBB constitutes another building block of the European online culture portal "
Europeana,
" a single access point to millions of books, paintings, films, museum objects and archival records that have been digitized throughout Europe.
Read more about the DBB project (Deutsche Welle)
Read more about the DBB project (Goethe Institut)