Edinburgh International Festival to host first International Culture Summit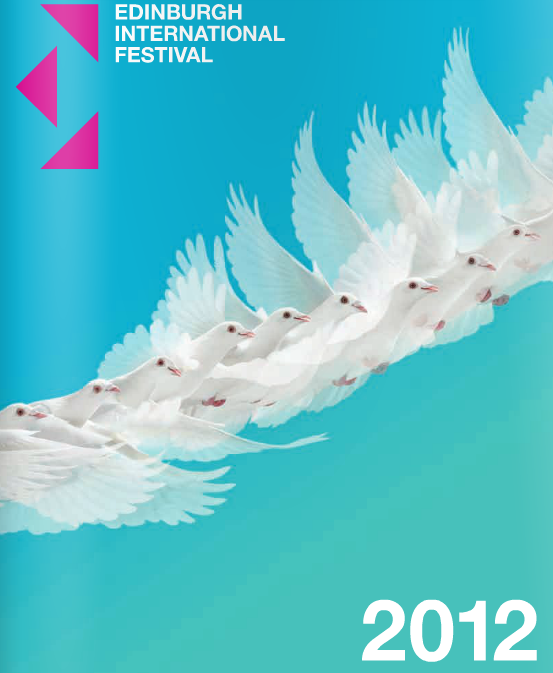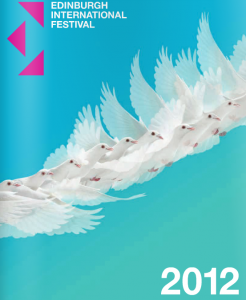 Edinburgh International Festival
2012 announced this year's programme with almost 3,000 artists coming from 47 countries, including a strong Asian contribution to the festival (9 Aug - 2 Sep). For the first time, an International Culture Summit will be hosted by the Scottish Parliament.
Festival highlights from Asia and Europe include:


Ariane Mnouchkine (France) returns to the UK after a gap of 20 years with an epic and witty production Les Naufragés du Fol Espoir (Aurores)


The great theatre pedagog and theorist Tadashi Suzuki with Waiting for Orestes: Electra (performed in Japanese and Korean)


Renowned digeridoo musician William Barton joins Australia's Leigh Warren+Dancers for the European premiere of Breathe and Impulse


Romanian theatre director Silviu Purcărete returns with a new production of Gulliver's Travels in collaboration with Irish folk and rock musician Shaun Davey


Kathak virtuoso, Aditi Mangaldas Dance Company from India is set to delight


From Russia, the legendary Mariinsky Ballet performs Prokofiev's Cinderella, choreographed by the dance world's man of the moment Alexei Ratmansky.


The first
International Culture Summit
will be hosted in the Scottish Parliament. The Edinburgh International Festival in partnership with the Scottish Government, the UK Government and
British Council
creates a platform and opportunity for Culture Ministers from around the world to join in discussing the power and role of culture in international dialogue. The Summit runs over the two days following the Closing Ceremony of the Olympic Games, Monday 13 and Tuesday 14 August.
Read the full pdf.
Press Release
See
Festival Brochure