from - to
18 Sep 2014 - 07 Dec 2014
BIO 50 | 24th Biennial of Design | Ljubljana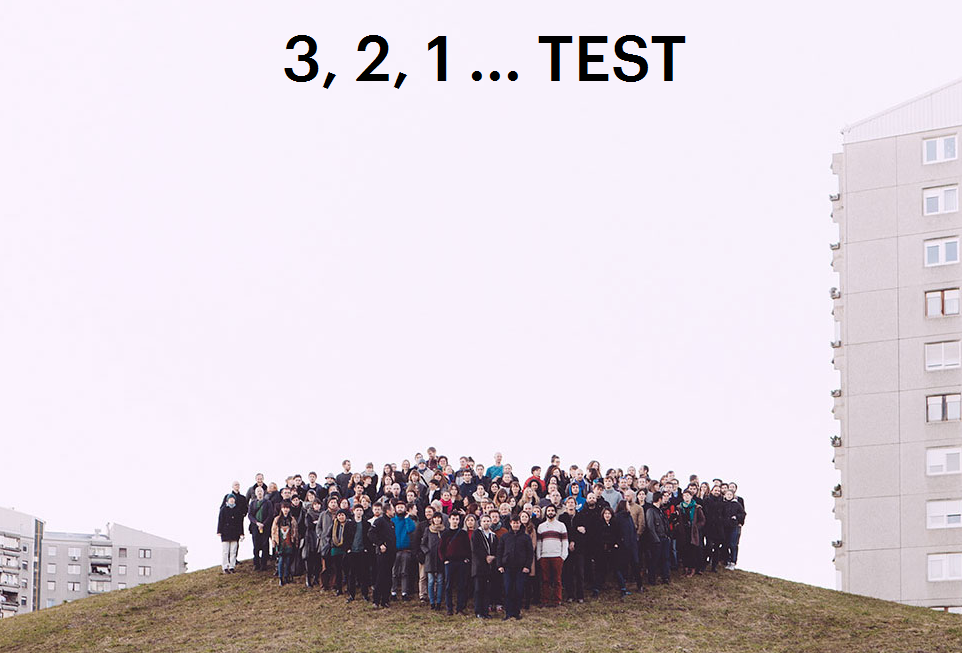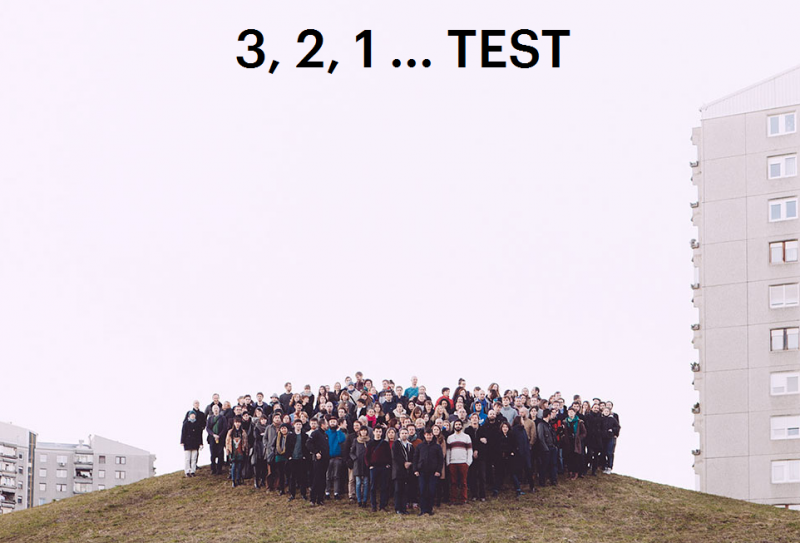 Since its founding in 1964, the Biennial of Design (BIO) in Ljubljana, Slovenia has surveyed the state of contemporary design from the heart of Central Europe. For its 50th anniversary, BIO 50 (18 September - 7 December 2014) engages designers and multidisciplinary agents from Slovenia and abroad, creating 11 teams to work on a wide and comprehensive range of topics that resonate with local and global demands. On 18 September 2014, the results of an unprecedented collaborative effort will take the stage at the Museum of Architecture and Design in Ljubljana, Slovenia, as the Biennial of Design opens its doors to the public unveiling of the results of an ambitious six-month work process by more than 100 international participants from 20 counties under the guidance of interdisciplinary mentors and partners, engaging in the themes of
Affordable Living
,
Knowing Food
,
Public Water Public Space
,
Walking the City
,
Hidden Crafts
,
The Fashion System
,
Hacking Households
,
Nanotourism
,
Engine Blocks
,
Observing Space
and
Designing Life
.
In the year of its 50th anniversary, the main show will be accompanied by historical exhibition
The Biennial of (Industrial) Design over Fifty Years
, the first such review of the history of biennial, shedding light on the transformation and shifts in the discipline of design, our society, and ultimately everyday life.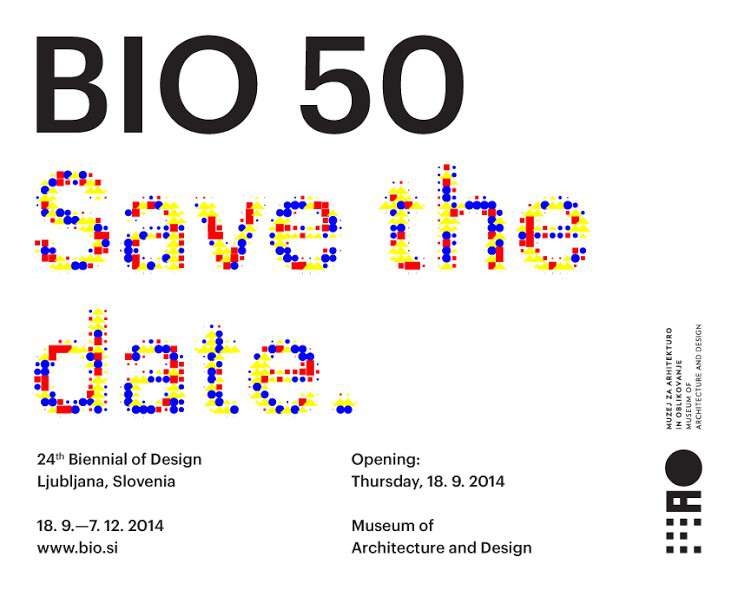 A steady course of events will mark the opening of the Biennial, including the presentation of award, the opening of two major exhibitions and a rich network of events in the city. Join us in celebrating the 50th anniversary of the Biennial of Design, which seeks to redefine what a design event can be!
See what is happening in the
Opening Week
If you are planning a visit, why not stay at the
BIO50 } Hotel
- a temporary hotel in the Museum of Architecture and Design of Ljubljana - nanotourists will be hosted free of charge by the museum. As a guest you are invited to choose the space of your accommodation and set it up, you are welcome to use items exhibited in BIO50 and you are invited to document your accommodation, events and activities and publish them on BIO50 } hotel blog/