Paris | Cité internationale des arts residency 2019 call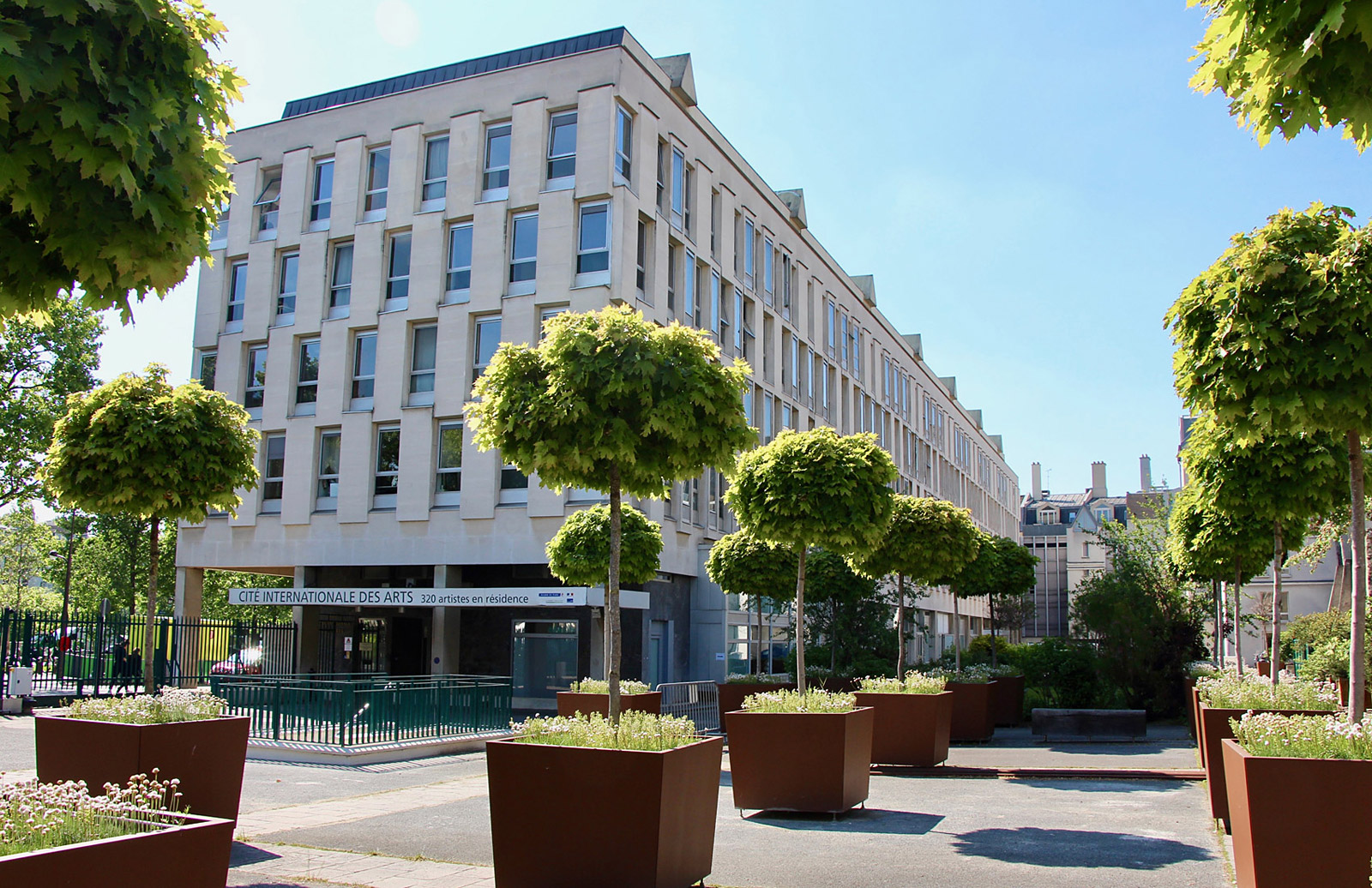 The Cité internationale des arts in Paris call for applications (Visual Arts, Writing, Music & Performing Arts) for the Fall 2019 session is open to August 15th, 2019!
Twice a year (in spring and fall), the Cité internationale des arts organizes specific committees by discipline: the visual arts, music, writing and the performing arts. About sixty studios are allocated at each committee session.
The studios include a furnished work and living space (living room/workspace, bedroom, bathroom, kitchen). It is not possible to bring additional furniture. Wifi is only available in studios located on the Marais site (the fee is included in the monthly charges).
Residents selected by the Cité internationale des arts committees are responsible for paying their living expenses. In 2018, the monthly charges ranged from 573 € to 874 € depending on the size of the studio (between 25 m2 and 60 m2). A deposit corresponding to the amount of the monthly charge is payable one month before arrival. It is returned at the end of the residency, after inventory.
Founded in 1965, Cité internationale des arts welcomes every year more than 1,200 artists from 90 countries in 326 studios in the heart of Paris. Artists from all disciplines but also curators are hosted for residencies that can last from 2 to 12 months.
The ambitious project of the Cité internationale des arts is to gather in one place artists from all around the world and to give them the best condition to encourage encounters, artistic crossovers and creativity. It is a place open to dialogue between cultures, where artists meet their audiences and professionals.
Deadline for applications: 15 August 2019