Kunsthalle Basel | Seeking Director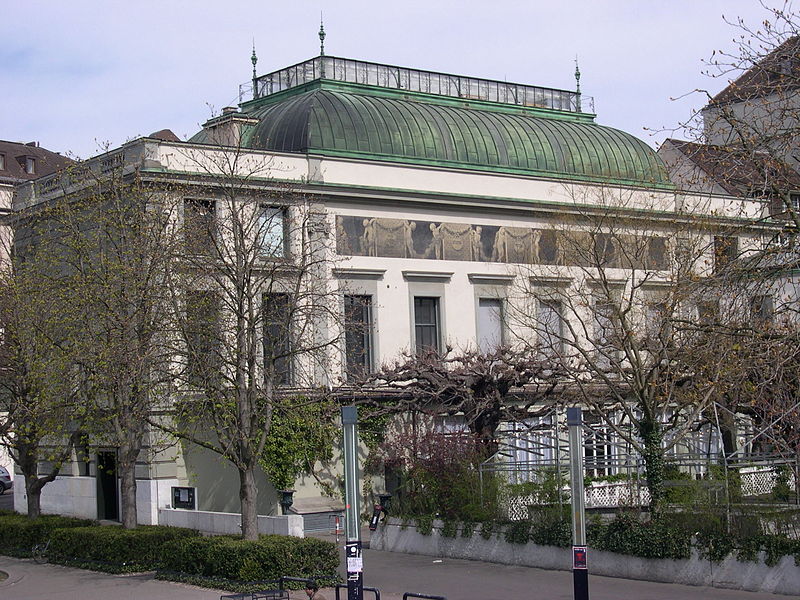 The Basler Kunstverein is looking for an innovative individual to run one of the leading international and regional institutes of contemporary art, starting 1 September 2014 or by agreement, as
Director of Kunsthalle Basel
.
Established in 1872, Kunsthalle Basel engages with contemporary art at the cutting edge. With up to ten compelling exhibitions per year and an ambitious public programme that includes artist talks, performances, film screenings, and concerts, Kunsthalle Basel is a critical nucleus for international and local artists, curators, writers, and the art-interested public, where contemporary art is produced, presented, and definitely discussed.
The successful candidate shall bring
–an outstanding knowledge of contemporary art
–a keen feel to perceive new developments in contemporary art and the ability to communicate these to a local and international audience through exhibitions, publications and public programmes
–practical and organizational experience in the exhibition world
–excellent communication skills
The Basler Kunstverein also prizes an ability to motivate and work smoothly with a team of around 12 people and ensure the excellent organizational running of the Kunsthalle, the administration of financial budgets, and the support of fundraising approaches. The post furthermore requires a readiness to play an active role in the regional and Basel art scene.
Please send your application and supporting documentation by post to the President of the Commission of the Basler Kunstverein, Dr Martin Hatebur, Basler Kunstverein, Steinenberg 7, CH-4051 Basel, Switzerland, or by e-mail to 
application@kunsthallebasel.ch
.
Application deadline
: 31 January 2014
Start date
: September 2014 or by agreement
Image credits: wikipedia