from - to
12 Mar 2019 - 14 Mar 2019
London Book Fair 2019 - Indonesia Market Focus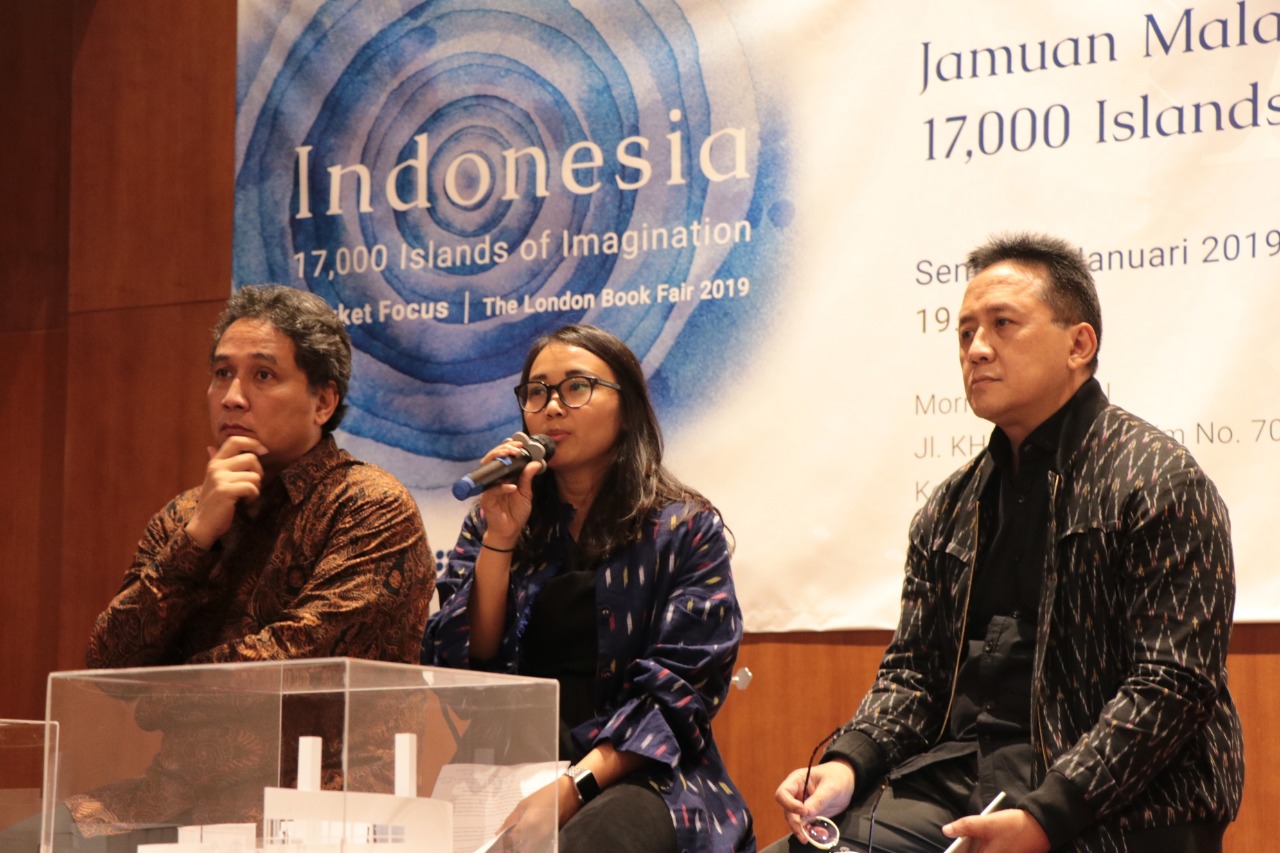 Indonesia is the Market Focus for the London Book Fair 2019, introducing the country's "17,000 Islands of Imagination" to the international public and symbolising the intellectual and artistic richness of this incredibly diverse and multi-religious nation.
The London Book Fair takes place 12-14 March 2019.
The London Book Fair Market Focus programme, which is run in partnership with the British Council, will include cultural events celebrating Indonesian authors and books, and a professional programme designed to enable and enhance business opportunities. Market Focus offers UK and international publishers the chance to forge new business partnerships and expand into global markets.
The professional programme will comprise six dedicated Indonesian publishing seminars in the three days of LBF, alongside many Indonesian authors and speakers appearing in the wider Insights Events programme across the Fair and at the LBF's Conferences
Indonesia is the fourth most populous country in the world and the largest producer of books in Southeast Asia (and a large consumer of foreign titles). Over the last few years there has been a substantial growth in the sale of rights of Indonesian books to territories around the world, ranging from fashion and design to Islam and politics.
You can download the The Indonesia Market Focus: Publishers Directory on the LBF website